Chat Noir Café
With over 25 years experience, we have succeeded in gathering more than 1500 talents from different origins and backgrounds.
Thus, selecting talents and models from our agency is the guarantee to meet your expectations and find THE person(s) you need!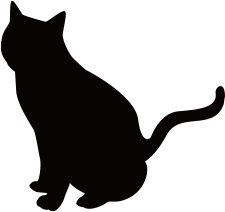 If you feel that it is not fun to drink alone at home...
If you want to meet new people...
If you are looking for a chat partner...
If you want to hear stories from different people…
...etc
For those reasons or many more ones, you can
use from now our exclusive offer with online services.
For now, the Zoom application is necessary to use those services but many more are yet to come!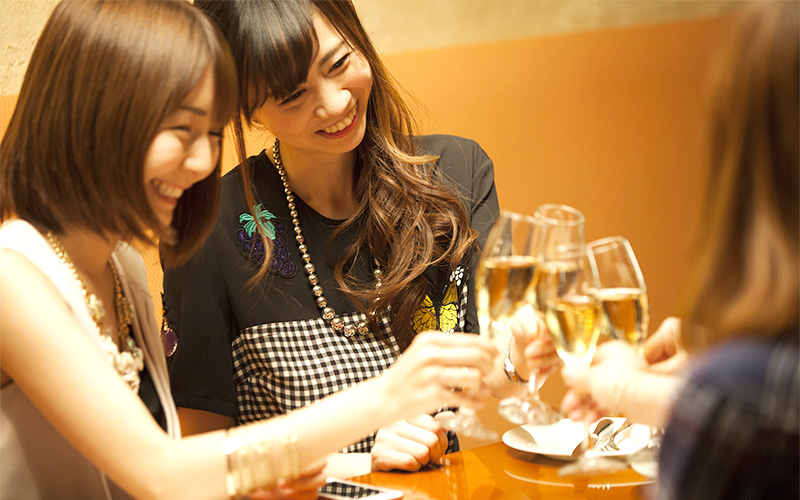 ~ Usage of Chat Noir Café ~
You can use it for various purposes such as for some daily conversation, penpal, foreign language practice…
Online drinking party
Cosplay café
Language conversation café
Beautiful / Handsome listener
~ Our basic rates ~
| | |
| --- | --- |
| | 1 hour / person |
| Regular price | ¥ 4,000 |
| High level | + ¥ 2,000 |
| Nomination fee | + ¥ 2,000 |
| Costume request | + ¥ 1,000 ~ ¥ 2,000 |
* Talent(s) can be used from 2 clients.
* A one-to-one meeting charges an extra ¥ 2,000.

Currently, you can do a ¥ 3,000 / 60 minutes trial as a special starting offer!
(Price for one talent only)
* If you would like to do a trial with 2 people, the price would be the double.
* We charge even for a trial the one-to-one and the nomination fees.


FAQ
By when should I make a request?
As soon as possible as the talent schedule may be open earlier and cannot stay on standby for so long. Thus, we recommend that you make a request at least 2 days in advance.

Is it possible to make a request now?
Basically, we receive requests from 9:00 to 19:00 during office hours, and it will then take some time to book and confirm the human resources schedule. Making a request outside office hours may consequently take longer.

Is it possible to pay at a later date?
We ask all our clients to pay (mainly by bank transfer) beforehand.

Can I pay by credit card? If so, how?
Yes, we can consider it. However, we will need your card information, so we will call you to realize the transaction directly from our head office, using a secured platform.

I'm worried whether the talent I would like to see will be available or not...
The sooner you make a request, the more you have chances to see the desired talent.

I would like to know more about the talent(s) before I make my choice...
If you make a request at least 2 days before, we may be able to send you documents with different profiles and we would be able then to pick several talents up. (However, in the case of an urgent request, it would be even more difficult to offer that service.)

Is it possible to change the talent(s) selected?
Basically, once decided you cannot change the talent(s). However, if the talent(s) do not meet the expectations while acting inappropriately, we would consider a refund on a case-by-case basis.

About the service
The payment can be made by wire transfer or even by credit card but need to be done in advance.
In case you would ask for a refund, we would not be able to consider it anymore if the request would be done less than 2 hours before the meeting.
If your attitude is judjed as inappropriate by the talent(s), including offensive or humiliating behaviour during the meeting, the talent(s) would have the right to leave immediately the place of the meeting after informing us and a refund would not be possible. Moreover, depending on the gravity of the offence, legal action might be taken.
Prohibited acts
It is forbidden to ask out the personal information of the talent(s). This is also not allowed for the talent(s) to contact you directly, using SNS platforms or any other equivalent.
Those acts may result in legal action being taken against the client or the talent(s).
This online service is intended to create a fun place, and should not be used for the purpose of creating close relations, like romantic or even sexual relations.
Again, depending on your behaviour, legal action might be taken.
Due to management obligations, managers may monitor during the meeting.
For the same reason, online meetings might be recorded.