If you are a model, you may have at one time or another wanted to try your hand overseas or work for an international modeling agency, let's have a look at this article.
When we think of overseas, cities such as London, Paris, and Milan come to mind, but there are many countries and regions outside of these cities where you can try your hand as a model.
In this article, we will introduce the process of working with a modeling agency in Hong Kong.
Things you must first do to prepare before attempting international modeling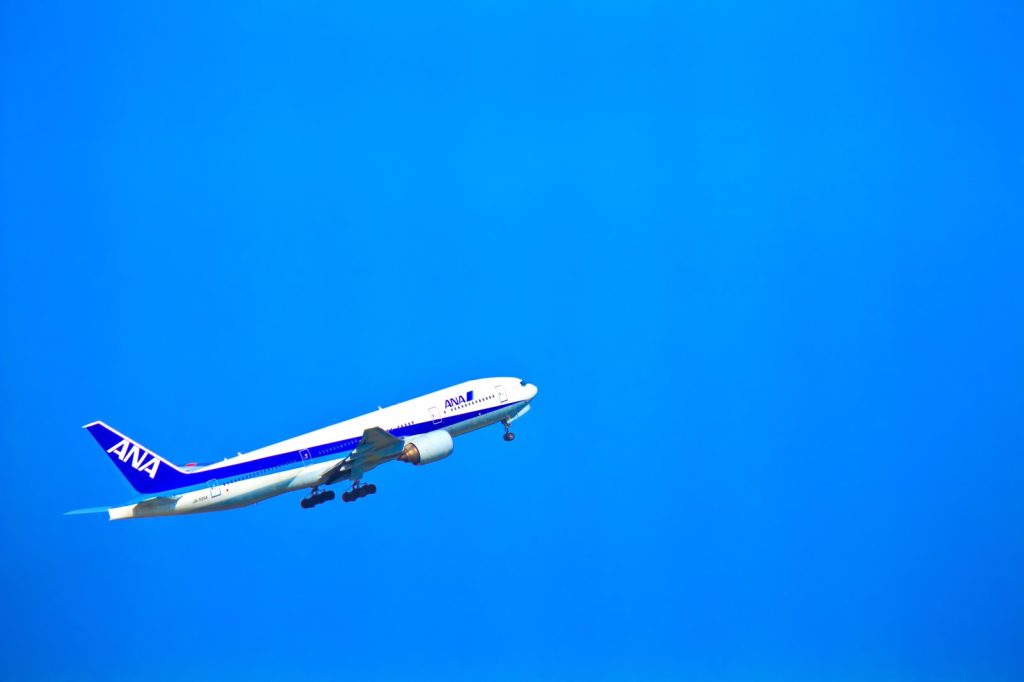 #1 : Passport
This seems obvious for many of you, but those who have no experience abroad often do not have a passport, so be sure to have your passport ready as soon as possible.
#2 : Creating a Composite (model portfolio)
This is also a must. A composite is a profile photo book consisting of one main photo and four to nine sub photos, so to speak, that serves as a "model's business card. It is also sometimes referred to as a "comp card" overseas.
In many cases these days, the photos you post on Instagram are also important, so be sure to scrutinize the photos you post on Instagram and make sure they are ready to use as a composite as well.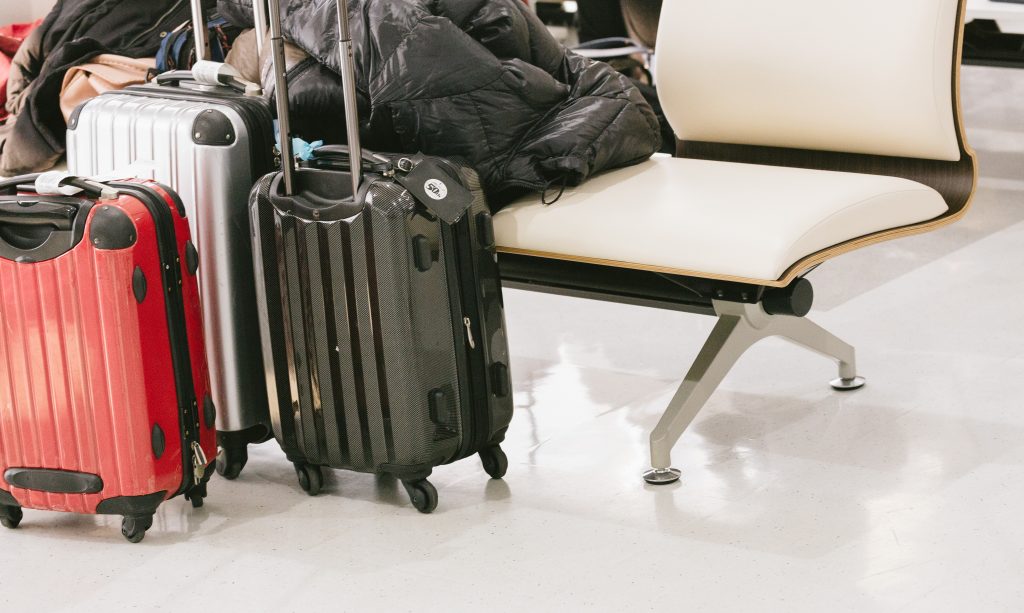 (1) Funds for covering overseas expenses
There is no better way to live on the outside than to have funds for your activities. In addition to hotel, apartment, and food expenses, you may need to buy clothes for auditions or get a haircut.
However, in Hong Kong, some agencies give models an advance allowance called "pocket money. The market rate is usually around 500 to 1,000 HKD (8,000 to 17,000 Yen) per week.
If you cut back on food and other expenses, you can make a living, and if you get a job in the area, you can earn a large amount of money.
(2) English conversation at the junior high school level
Although it is not impossible to speak English, we do not recommend that you give up going abroad because you do not speak English.
If you are an attractive model, you can get a job even if you do not speak English fluently. Also, they will speak to you according to your language level to some extent, so it will not hinder your work.
In fact, it is much more important to gain experience abroad so that you can hone your English skills and become comfortable speaking English with people from other countries.
Attractiveness of working for a modeling agency in Hong Kong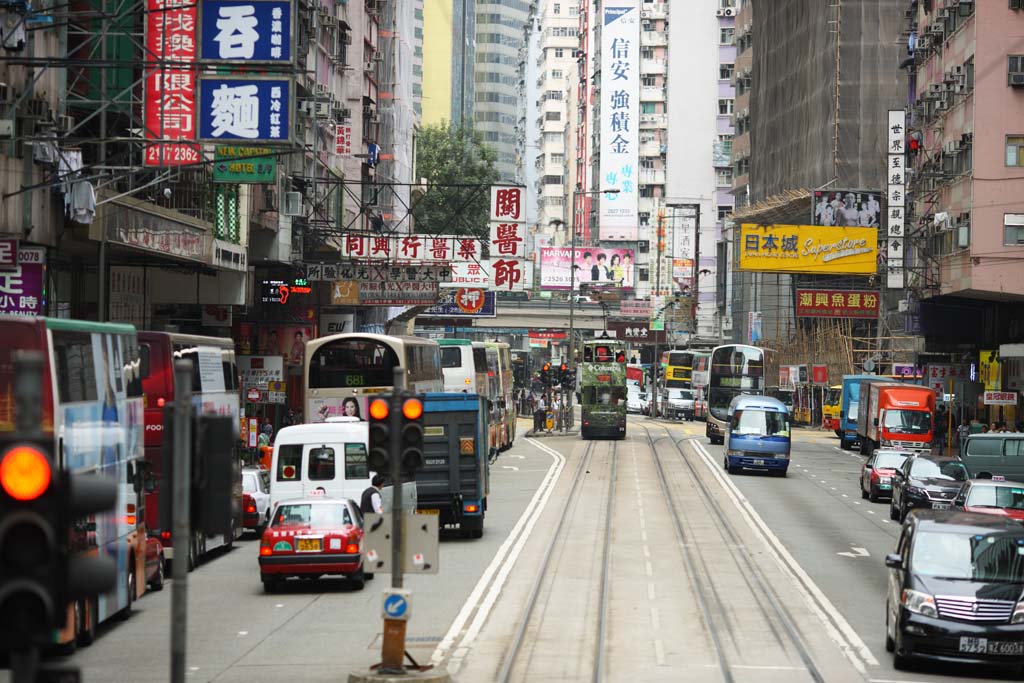 Attraction #1 : The quality of work is high!
The quality of work in Hong Kong is far higher than in Japan. They spend a good amount of money on the budget spent on the shoot and on the model's costume and makeup.
This creates a virtuous cycle that makes it easier to get new work because the quality of the finished photos is high and can be used as composite photos.
Attractive point #2 : Higher budgets (remuneration)!
Compared to Japan, the remuneration for modeling work in Hong Kong is much higher. It is said that "one digit is different" or "one zero is more," and that work at the tens of thousands of yen level in Japan can pay hundreds of thousands of yen in Hong Kong.
For this reason, models from all over the world come to Hong Kong to "dekasegi" for short periods of time, from 3 months to 1 year. The money saved there may be enough to challenge other Asian countries or even Europe.
Attractiveness #3 : Foreigners-friendly and multinational!
This is somewhat unrelated to modeling, but Hong Kong tends to be kind to Japanese & international people in general. This makes it relatively easy to live in Hong Kong, not only for modeling, but also for everyday life.
Also, Hong Kong is a multinational country, so people come from all over the world, not just from Asia. Therefore, it is a big advantage to be able to interact with models from various countries and make friends with them.
Tips for working as a model in Hong Kong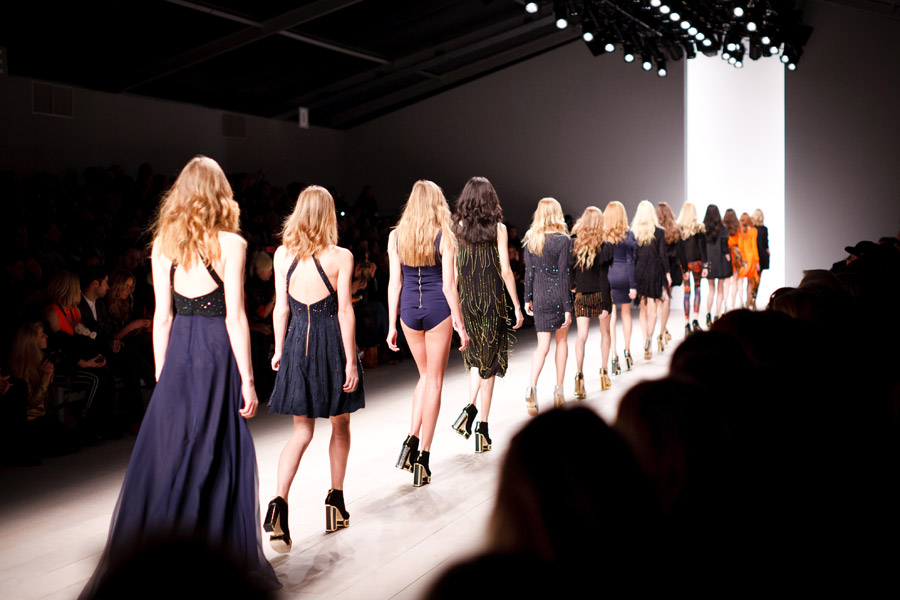 Point #1 : Interact and connect with various models!
In Hong Kong, you will have to participate in auditions called "castings" to get work. In Hong Kong, you will attend auditions called "castings" and try to get work, but it is also recommended that you make contacts with other models as well.
The reason for this is that you will not know many people abroad, so you will spend a lot of time alone. If this happens, you may lose your energy, and if you do not get work again, you may feel more depressed than necessary.
To avoid this, make sure you have a few more modeling friends. Eating meals together or going on leisure activities can be a refreshing change of pace. You will also be able to exchange meaningful work information.
Point #2 : Training every day!
There are many fitness gyms in Hong Kong. Among them, there are many "Anytime Fitness," which is famous in Japan, and we recommend that you train there regularly.
Many models in Hong Kong (especially Asian models) work out on a regular basis and have a strong presence at auditions because of their large muscle mass. Therefore, if they have little muscle mass, they may not be able to show their presence and may not be able to get work.
On the other hand, training on a regular basis and having your body made up will definitely give you confidence and an advantage at auditions. We recommend that you train regularly with your fellow models.
Point #3 : Enjoy Hong Kong!
Although you are only going abroad to work as a model, we recommend that you do some sightseeing and have a change of scenery.
Almost without exception, models who are active are very curious. We recommend that you take an interest in various places, nature, stores, and experiences on a regular basis, and experience all the pleasures of Hong Kong during your stay.
If you stay alone in your hotel or apartment, you will inevitably feel down. So, take in the fresh air and be on the offensive to make the most of your model life in Hong Kong.
In conclusion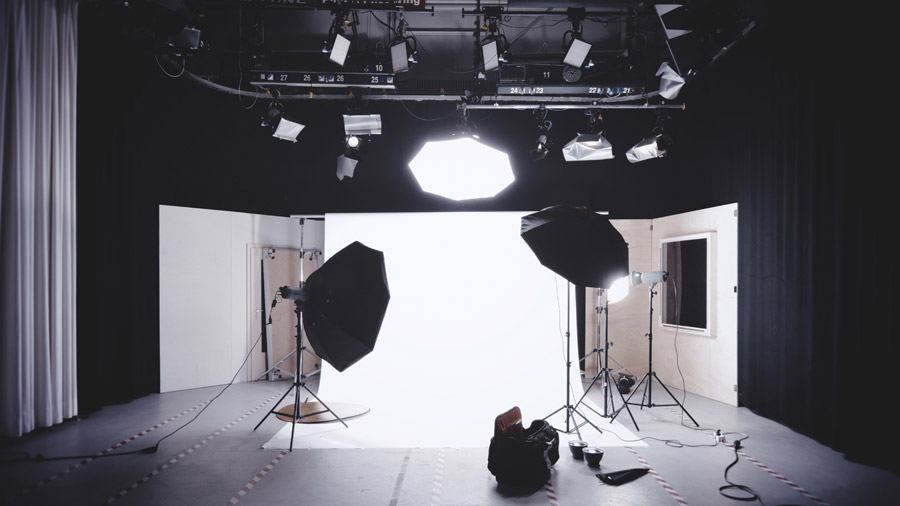 For models who want to try overseas, going to Hong Kong now is a great opportunity. There are many models who have given up trying to go abroad because of Corona.
In this sense, there are few rivals, so it is relatively easy to get a job if you try going abroad now.
Once the Corona scandal is over and anyone can go abroad, you will be surrounded by rivals, and it will be difficult to join an overseas office. Now is always the time to take a chance, so take the challenge as soon as you think of it.
If you are a model who wants to join an overseas office or take on an overseas challenge, please do not hesitate to contact Chat Noir. We will help you to advance to an overseas office through a free consultation.