There are many modeling agencies in Japan, large and small.
I want to be a model, but I don't know how to become one.
I don't know which agency to join…
If you are not sure, we will introduce you to the most recommended agencies!
It depends on what kind of work you are looking for, but here is a good place to start!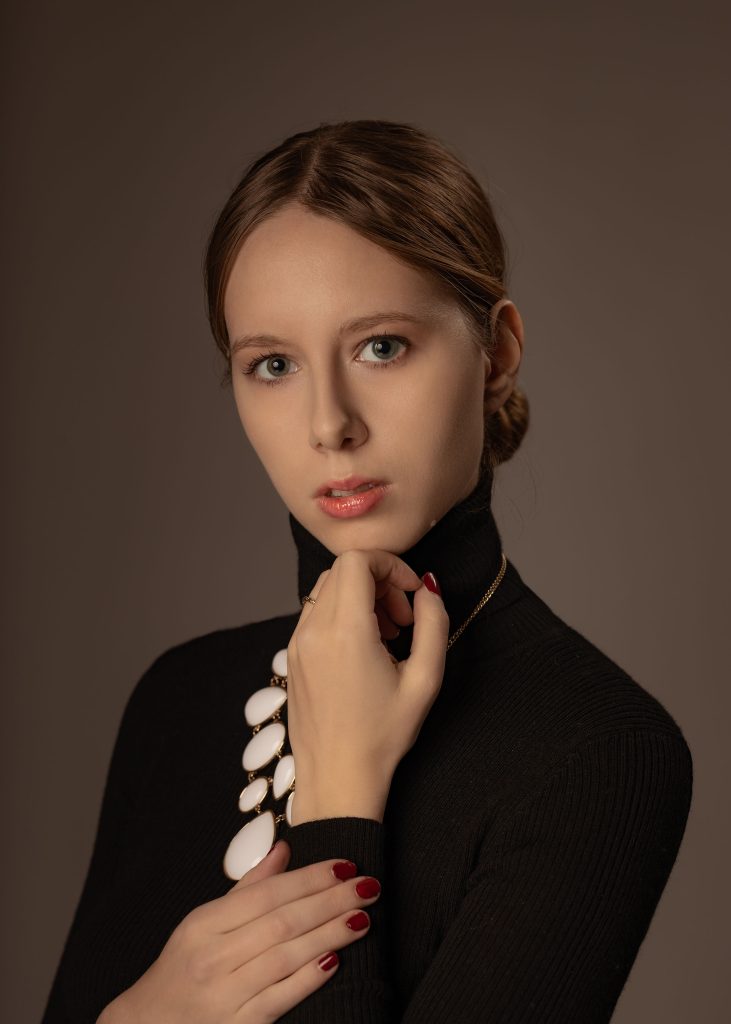 RECOMMENDATION #1
If you are good at English or Chinese and your height is over 185cm for men and 175cm for women, you may have a potential to try modeling abroad!
And with the recent depreciation of the yen, Japan has the lowest average annual income compared to other developed countries.
However, how do you approach the modeling business in other countries?
In fact, there are few agencies specialized in such a business. Yet, there is a model agency in Japan that has a global presence and that can support you!
Let's mention first Chat Noir Inc.
The agency is getting pretty active in overseas expansion as you can see on Instagram.
Back in the days, the agency was founded in 1997 and was first established focusing on promotional models, event hostesses and narrators for event-related business.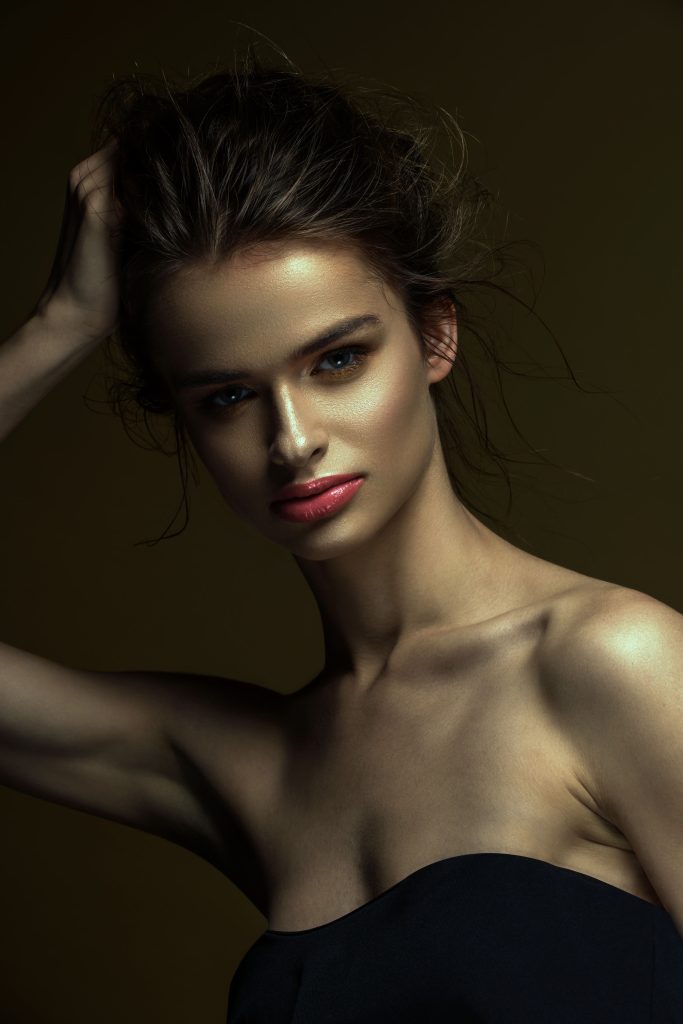 RECOMMENDATION #2
BON IMAGE
Founded in 1980, this is a very well-known agency in the industry.
With many foreign models and a wide range of advertisements and shows, it can be said that they are a reliable agent.
RECOMMENDATION #3
OSCAR PROMOTION
Oscar is an agency that has produced numerous celebrities ranging from models to celebrities to actresses.
It is a good agency for teenagers, as I have the impression that they provide good education such as walking lessons and acting lessons.
RECOMMENDATION #4
SATORU JAPAN
The name of the company is taken directly from the name of the representative. Like Chat Noir and Bon Image, this agency has also been taking its models abroad and has been using a wide variety of foreign talent.
RECOMMENDATION #5
The company has a large number of Caucasian, Asian, half-Caucasian, and Japanese models on their roster. They also have a 20-year track record here, and it is assumed that the number of jobs is stable.
RECOMMENDATION #6
Platinum Productions, Inc.

This company has a lot of talents and actresses.
If you are interested in becoming a famous celebrity in the future, this is THE place for you.
RECOMMENDATION #7
PEARL
A few years ago, thanks to the fashion magazine Camcam models Moe Oshikiri and Yuri Ebihara became very popular. This is the model agency that they both belong to.
RECOMMENDATION #8
NAME Management
This company has branches in Tokyo, Osaka, and Nagoya.
There are no famous models here, though there seem to be actresses as well as models. If you live in Nagoya or Osaka and want to challenge yourself in Tokyo, this might be another good place for you since they have a branch office there.
RECOMMENDATION #9
Star Ray Productions, Inc.
Although it is more of a talent, if you want to become a talent or actress from modeling, you may want to try this agency.
RECOMMENDATION #10
SOS Model Agency
This agency has branches in Tokyo, Osaka, and Fukuoka, and has a 50-year history.
They do not seem to have many famous models on their roster, but they do have a large number of members.
That's all of for this time! Do you think you just found the right place for you?
One of the criteria for choosing an agency is that it is not a recently established company, but one that has a proven track record of success.
A track record means the number of jobs they have done.
It is important to know how many jobs the company has done, rather than a company that makes a profit by taking lesson fees from models.
One tip: Check the linked websites to see the number of jobs they have done.
It is a good idea in order to see if there are jobs that you would like to do yourself if joining one of them…