There are many foreigners who want to try to model in Japan.
Even if I want to model in my home country, I'm a little short. … but there is a possibility in Japan!
There are many foreigners who came to the interview with such thoughts.
Nowadays,
The average height of Japanese people has risen to the right, of many other countries over the years.
It is thought that Westernization eating habits is greatly involved as a reason for growing toward the present height in todays society.
This is due to the need for moderate exercise and nutrition and sleep recovery. The nutrients are protein and calcium, magnesium and vitamins.
In particular, protein has benefited from Westernization, and the intake of protein provides a foundation for heightening, and calcium is also related to the process.
However, the average height of Japanese people is still low compared to the US and Europe.
Therefore in the world of Japan, even if the male height is 175cm and the female height is 165cm, if the total balance is good, you can still be used as a model.
What is total balance?
1. Overall body and face balance
2. Well-equipped features
3. Legs are thin and have moderate muscles
4. Good teeth alignment
Etc.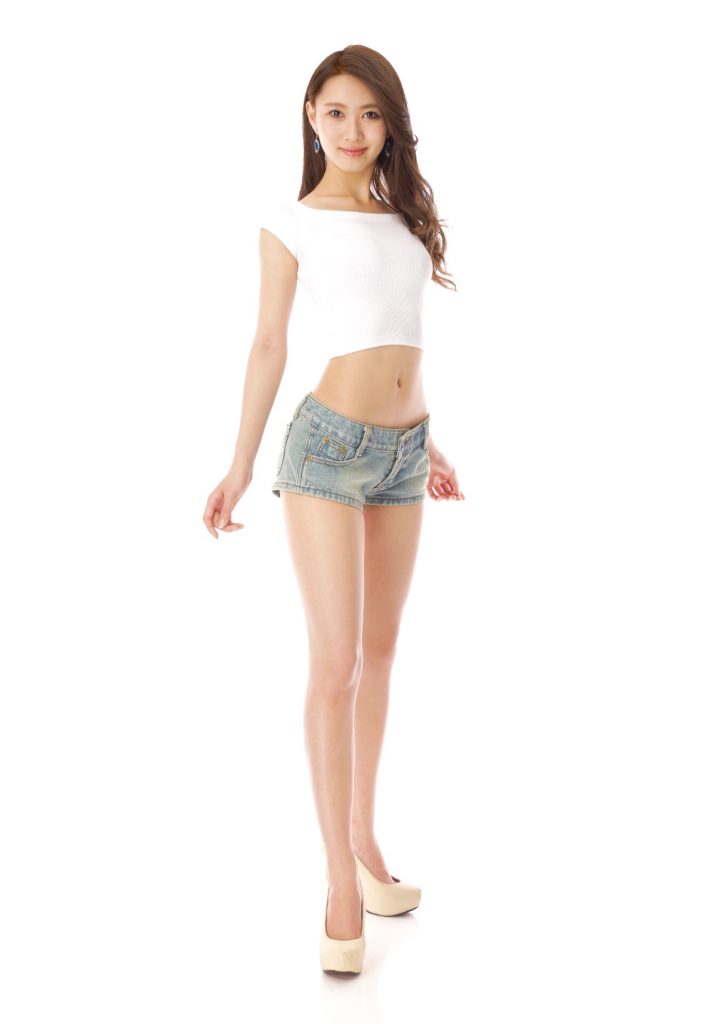 So if you are a foreigner who wants to be active as a model in Japan,
Please research my recommended model offices.
Surely you may not find the office you are looking for?
Japan Models Top 10 List
1.Chatnoir Model Talent Agency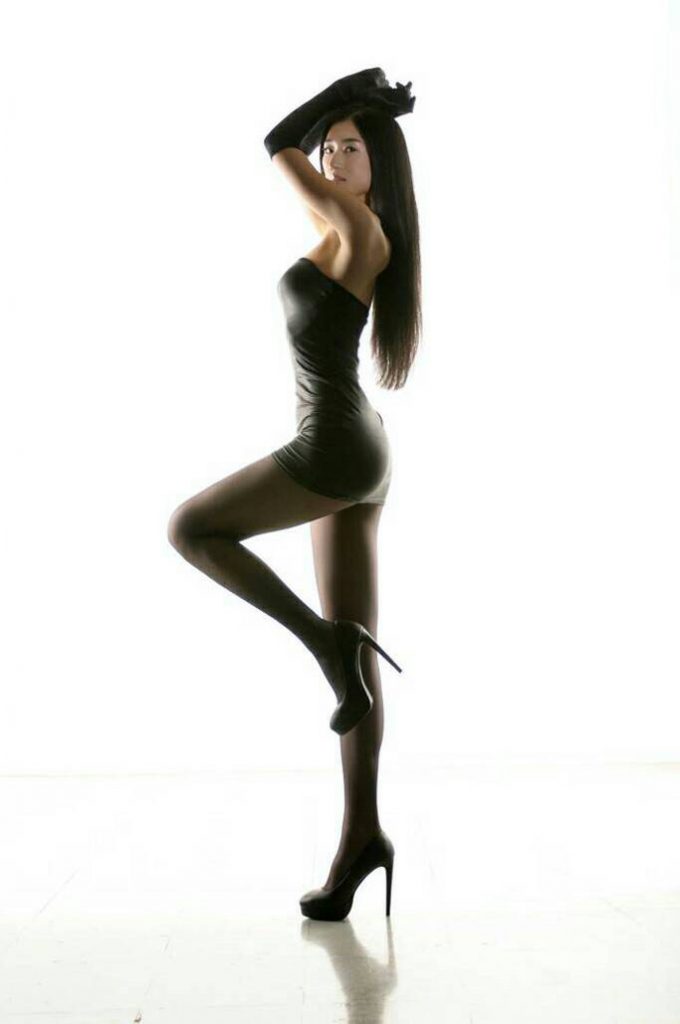 In the future Japan, more and more young people from other countries are aiming for internationalization.
If your a foreigner in Japan with a deep interest of anime and history.
Please challenge your Japan Dream .
Its my advice, from Chanoir model agency ^^