In Osaka, there are many modeling agencies of various sizes too.
If you're thinking: "I want to be a model for a photo shoot, but I don't know where to ask."
"I want to be a model, but how do I become one?"
In a word, if you're looking for an agent or a support, we have a list of reliable modeling agencies in Osaka.
Then, it depends on what kind of work and modeling job you are looking for, but here are some good places to start!
RECOMMENDATION #1
There are few agencies specialized in such a business. Yet, there is a model agency in Japan that has a global presence and that can support you!
Let's mention first Chat Noir Inc.
The agency is getting pretty active in overseas expansion as you can see on Instagram.
Back in the days, the agency was founded in 1997 and was first established focusing on promotional models, event hostesses and narrators for event-related business.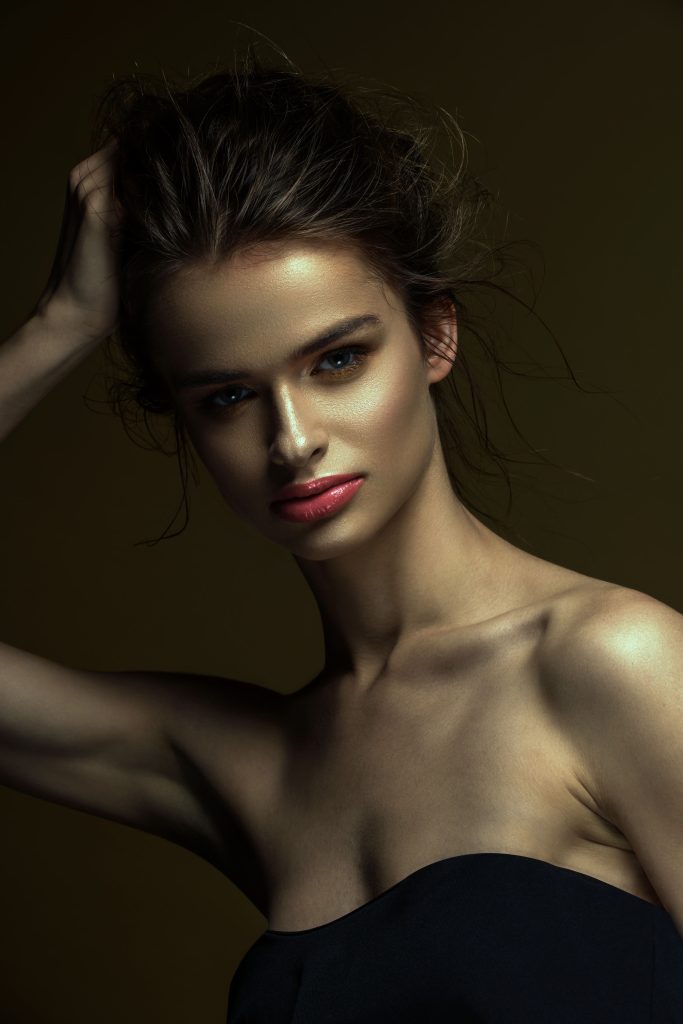 RECOMMENDATION #2
SOS Model Agency
Founded in 1972, this is a stable modeling agency that has been in business for over 50 years.
RECOMMENDATION #3
Stadium Promotions
Located in Esaka and established in 1983, this is a solid modeling firm with over 40 years of experience.
RECOMMENDATION #4
RECOMMENDATION #5
RECOMMENDATION #6
RECOMMENDATION #7
RECOMMENDATION #8
RECOMMENDATION #9
RECOMMENDATION #10
That's all of for this time! Do you think you just found the right place for you?
One of the criteria for choosing an agency is that it is not a recently established company, but one that has a proven track record of success.
A track record means the number of jobs they have done.
It is important to know how many jobs the company has done, rather than a company that makes a profit by taking lesson fees from models.
One tip: Check the linked websites to see the number of jobs they have done.
It is a good idea in order to see if there are jobs that you would like to do yourself if joining one of them…