What should I do when looking for an event agency?
If you are wondering this, please read this article to the end!
Here are the most important things to consider when choosing an event agency!
In the first place, check the agency's profile!
And check if some of the following points may be right or may have occured already:
■Suspicious activities
■Troubles with paying employees' remuneration
■Difference between the real job and the one you were told about
Then look for some more details:
■Check the firm's corporate history!
Some suspicious firms have already been in trouble, or have closed their doors after a court decision in the past…
■Choose a firm that has been doing this business for at least 10 years and that does not have any incident or bad reputation on the Internet!
■The firm should have a website and have the kind of work you want to do!
This is also very important.
And finally, if you think:
"I got interviewed and was accepted! But the job is not matching at all with what I thought."
"I got the job but the management is kind of awkward and there is no following-up."
Then, it's probably not a good place to work at…
But finally, after making a minutious selection, you will be able to see on the list some good places to give it a shot.
So let's introduce you to our recommended event agencies in Osaka.
Recommendation #1
Founded in 1997 in Osaka, Chat Noir Inc. is an internationally active firm with its headquarters in Tokyo and branch offices in Osaka and Los Angeles.
The company has been in business for 26 years and is one of the top-ranked firms in the industry with over 1,500 employees.
The company also has English and Chinese language staff, and interpreters.
It is also recommended for those who aim to become narrators or announcers.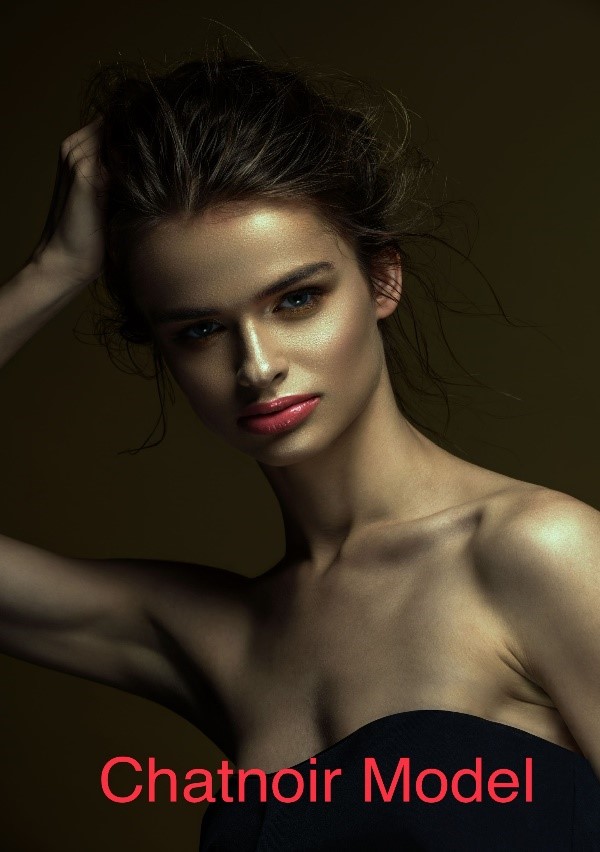 We interview newcomers very carefully.
First, at the interview, we explain "this is what a promotional model does".
We also explain the job contents, hours of work, remuneration, pay system, and other important details.
Chat Noir has been established in Osaka since 1997, and has been a leader in the industry since its establishment.
With more than 1,500 talents, it is one of the top-ranked firms in the industry.
The company has strong language skills, including English, French, Chinese, and Korean talents.
In addition, the agency also focuses on modeling, so it is possible to work in a wide range of fields.
Besides, Chat Noir has a very good reputation, and the managers are very polite and kind, working hard to help all talents as much as they can.]
Lastly, the enrollment systeme is very flexible and there are no big restrictions, meaning that you can register with other offices as well!
So why don't you use your free time and try to work with us?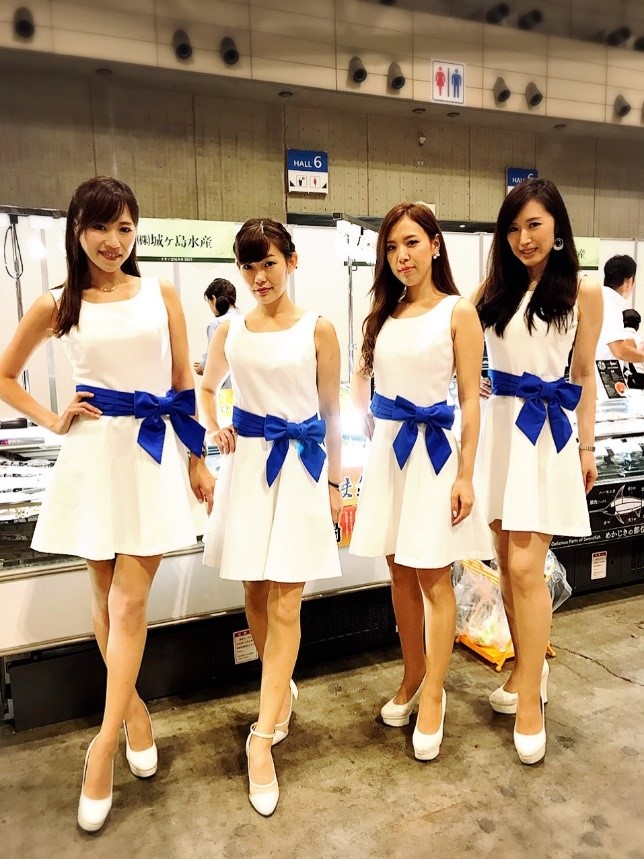 We also offer narrator training, walking school, and makeup lessons for those who want to become narrators, talents or models!
And please remember that it may be dangerous to be scouted by suspicious agencies like in Umeda and Shinsaibashi.
So please check their website first.
If you are scared of taking a wrong decision, you can still contact us and try then to give it a try.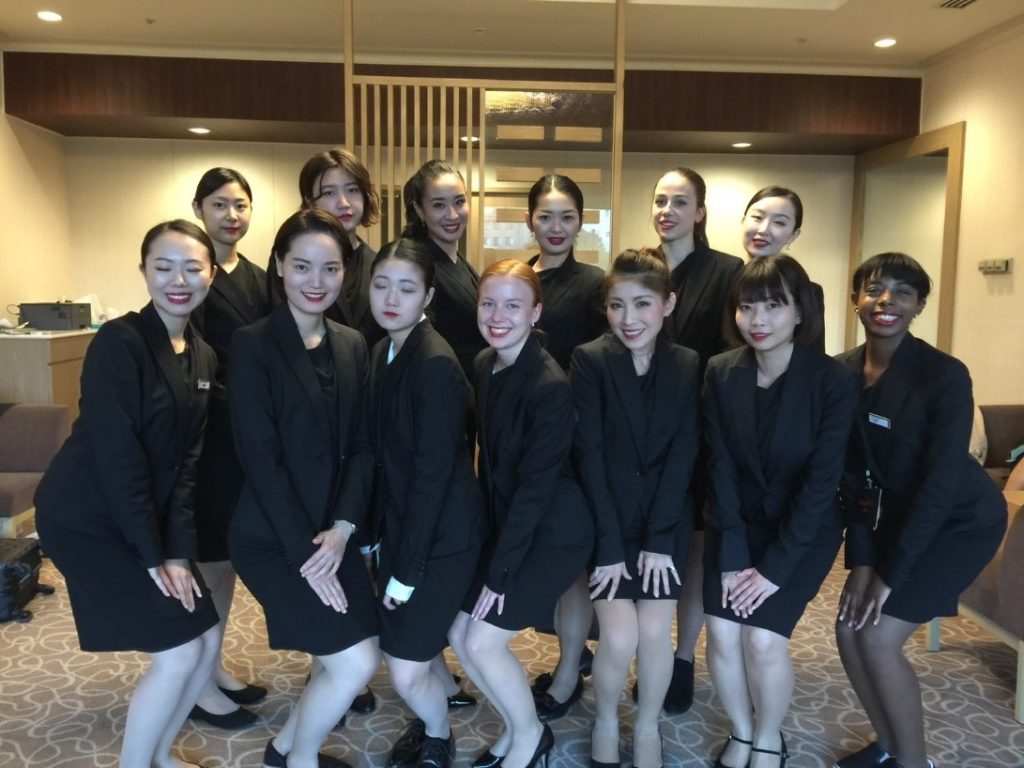 You'll feel the difference!