Let's introduce you some of the best agencies for hostesses and promotional models in this article.
But what is a promotional model or an event hostess in the first place?
Let us explain it that first!
In fact, there are various kinds of work that a promotional model can do.
But there are two main types:
_ Hostess / promotional model for an event
_ Hostess / promotional model for a party
In the first case, the person hired contributes to represent a brand on a booth, and help making the promotion in different ways.
In the second case, she supports services at a party or banquet hall, by serving beverages and food for example.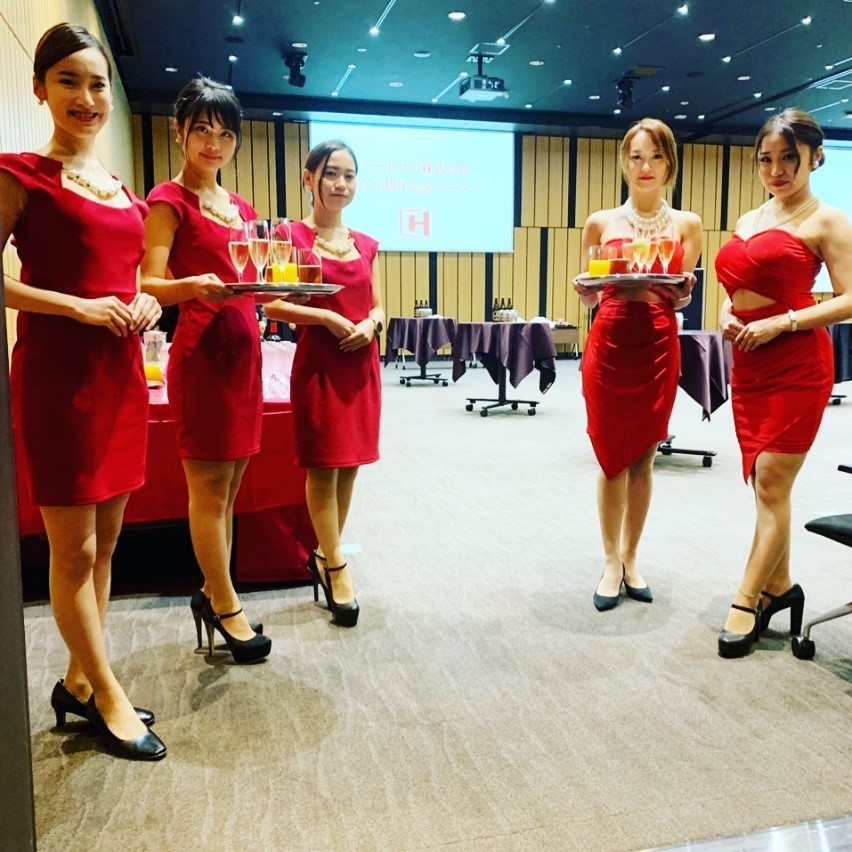 Usually, the parties are 2 to 2.5 hours long, with a 3 to 3.5 hour commitment, including meeting & standby, meeting an hour before the show, getting together to do hair, changing into costume, and meeting & standby, although the guaranty varies from region to region.
In Tokyo, the market rate is around 9,000 yen to 11,000 yen.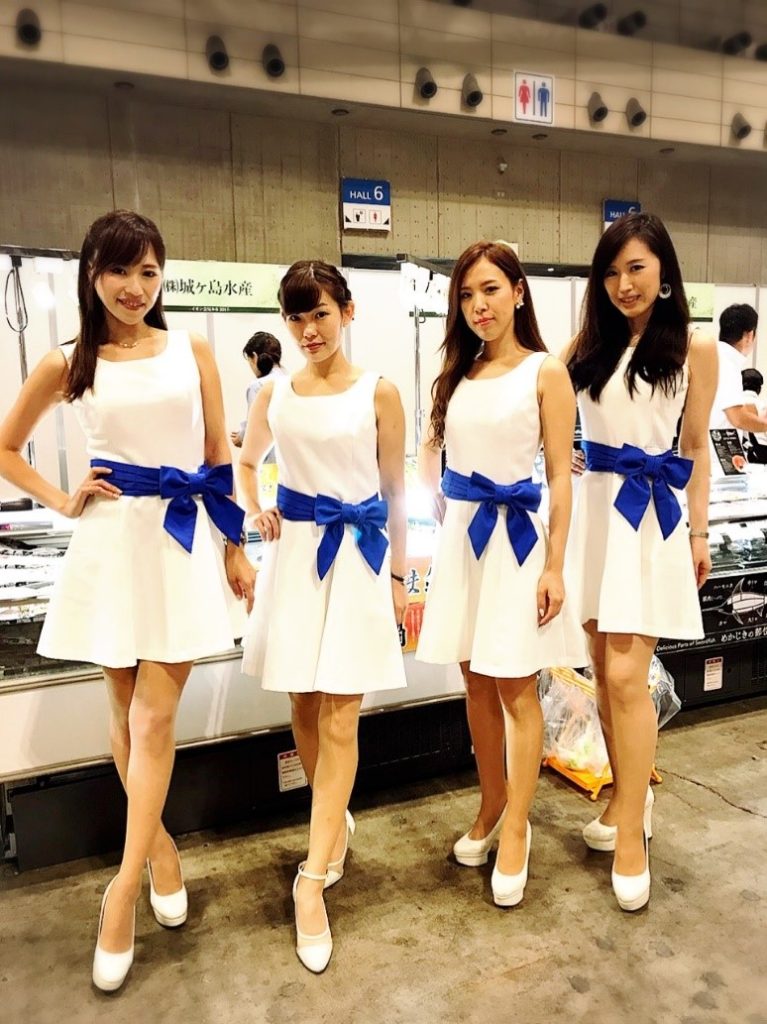 For the event side, depending on the exhibition or event, most of them have a full day commitment, such as 9:00 am to 5:00 pm or 10:00 am to 6:00 pm, but unlike a regular part-time job, you will most likely have a two-hour break.
Duties will often include responses such as "reception", "calling in customers", "sampling", "tasting", and "taking surveys".
For those jobs, clients look for beautiful looking people between the ages of 18 and 30 who have completed training as service professionals.
The remuneration is about 12,000 yen to 15,000 yen per day for 8 hours of work.
Now, we would like to introduce you to one of the most popular & reliable firms in this kind of companion industry.
Recommendation #1
Founded in 1997 in Osaka, Chat Noir Inc. is an internationally active firm with its headquarters in Tokyo and branch offices in Osaka and Los Angeles.
The company has been in business for 26 years and is one of the top-ranked firms in the industry with over 1,500 employees.
The company also has English and Chinese language staff, and interpreters.
It is also recommended for those who aim to become narrators or announcers.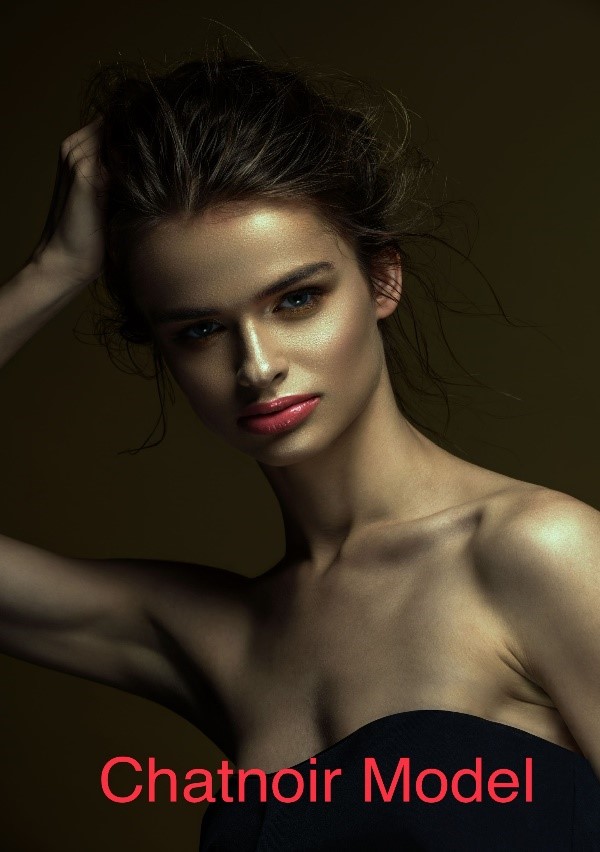 Recommendation #2
S.R Company
This company focuses mainly on party promotional models, but can provide a wide range of services in Tokyo and has a full staff of personnel.
They are often hired for New Year's parties, year-end parties, corporate parties, etc.
Recommendation #3
Offices are located in Tokyo and Nagoya.
Costumes can be provided, and personnel may be available for unique cosplay.
Understand better the job itself and the differences between both sub-categories?
Indeed, even if they are the same kind of agencies, all three agencies mentioned above have different specialties, characteristics, and way of working.
If you are interested in this business, I think you can find better work if you look for a firm that specializes in such an area.
In the industry, in general the work process is the same:
A job request from a client arrives to the office → profile gathering & screening → selection & decision by the client.
Every office always creates a profile with your photo on it and the client will select the candidates based on this profile.
Therefore, even if you apply, you have to wait for the result of either acceptance or rejection. In short, it is a world where you are chosen by the client to get the job.
It is hard work, but it is also rewarding, and the pay is supposed to be better than other part-time jobs.
Besides, many part-timers are students or single mothers because the jobs tend to be flexible.
Many event agencies are small companies, often started by experienced staff who have started their own companies.
And it would be easier to work with a company that has a manager who will manage the work properly and teach you the contents of the job and the hours of work in a gentle and polite way.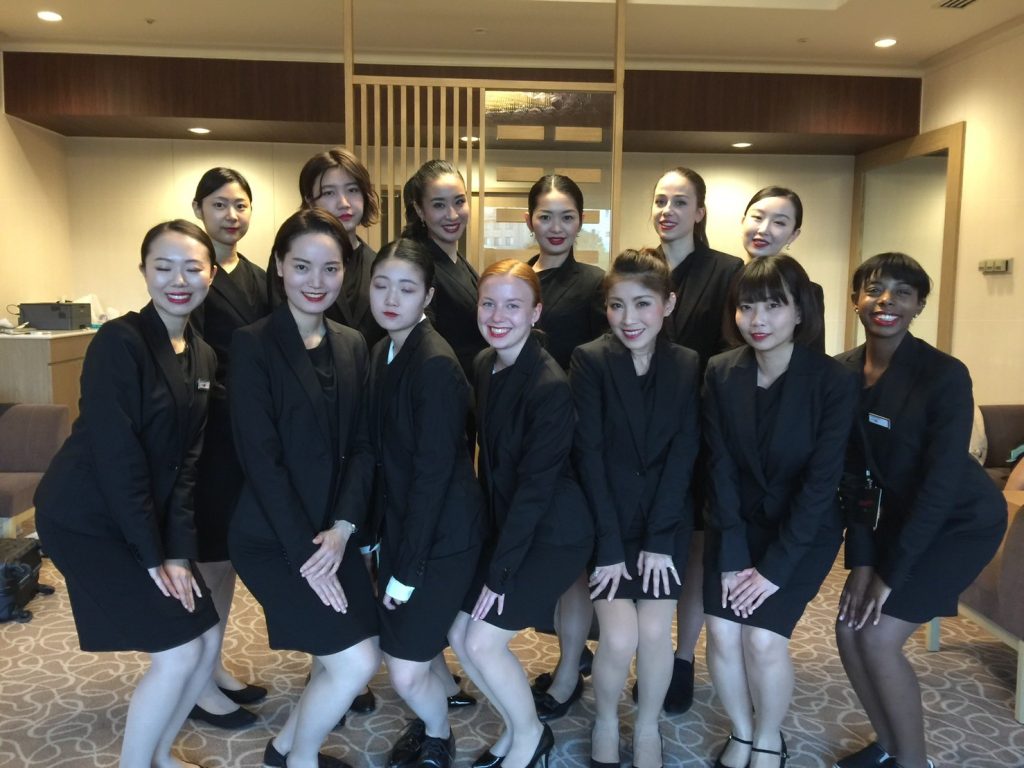 "I like to be in front of people!"
"I am good at serving customers with a smile!"
"I'm good at approaching people!"
"I want to be involved in a variety of jobs, not just the same one every day!"
If you are such a person, we recommend you to give it a try as an event or party staff, hostess or promotional model then.