The year 2020 was kind of special and yet 2021 is about to start.
And it has been decided that the rescheduled Olympic Games will finally be held in Tokyo.
And yet, what can we expect for this new year 2021?
Indeed, in terms of work, models, talents, promotional models, grid girls, MCs (etc.) have many expectations and many people hope that the New Year will offer more perspectives and opportunities than 2020.
So let's have a look at the top 10 most active modeling recommended for 2021!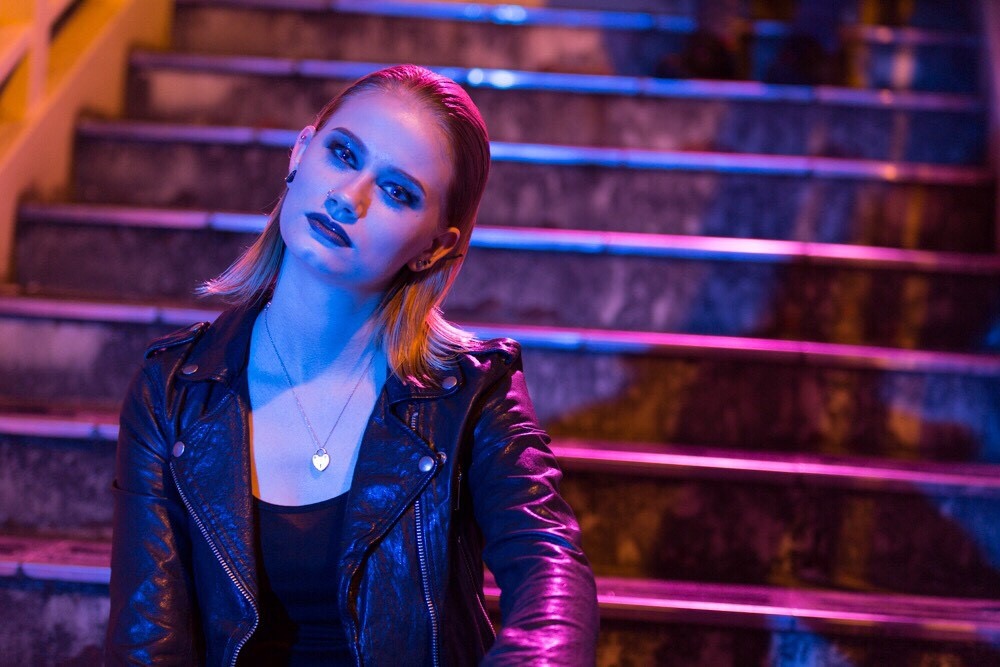 ---
Let's start with Chat Noir, currently working with more than 1500 talents and models, with around 950 Japanese models and 550 foreign models. The agency is very active nationwide but also internationally, making many transactions with other countries including the US with the branch in Los Angeles.
Besides, Chat Noir provides plenty of services in Japanese, English and Chinese.
---
This office has a lot of talents and works with actors and actresses.
So if you are longing for such opportunities in the future, this is the recommended place. By the way, this is the office to which the famous models Reina Triendl and Nanao used to belong.
---
The office is also famous for the "National Bishoujo Contest," which has revealed Aya Ueto and Ryoko Yonekura.
---
Many famous talents are enrolled. If fashion shows and entertainment are words that resonate with you, try to visit their website. It is a good reference.
---
It is a model agency from which some very popular Japanese talents belong to like Moe Oshikiri and Yuri Ebihara used to. It is a branch of the big K Dash group.
---
This office is more intended for Japanese and half talents and models. 
---
This is a model agency exclusively for women where foreign talents can be enrolled too.
---
Tokyo, Osaka, Nagoya and other branch offices are available. Many different areas are covered but once again, it is designed for Japanese and Half Japanese models. 
---
They own many branch offices on the territory like Tokyo, Osaka, Fukuoka… It is also reserved for Japanese and half people. 
---
Although it is for local and half women only, if you want to become a famous talent or actress, you should try your luck here. 
So here is the new list for the upcoming year 2021 and we hope it will be helpful for all the models and talents already working in Japan or planning to start in the near future…