Interviews can be nerve racking.
Interviewing for a part time job or just job hunting, Audition for models ·Helpful and useful comments for interviews and Auditions.
1 What kind of clothes should I wear to a interview?
Clothes greatly influence the first impression.
Even if it is not a job hunting activity, even students with part-time jobs have to dress accordingly.
Let's look into your appearance.
A grooming style represents the person's personality.
In the case of a company interview, a female, natural color stockings, black pumps to business suit (collared white shirt, dark blue OR black knee upper tight skirt suit).
Even with a part-time job interview, please keep a refreshing image such as a collared shirt or a clean dress.
Naturally it is wrong but do not go with jeans or T – shirts.Its too casual.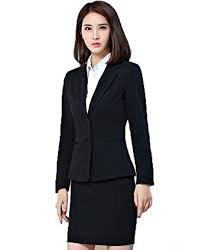 When interviewing standing in front of people,
appearance and grooming is necessary for models and event hostesses
Because the first impression is a very important business type.
Let's go with clothes that make the leg shape and body line firmly visible for women.
Avoid straight dresses and pants style that do not fit your waistline.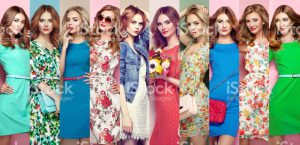 If your a male, you should wear cotton pants (T-shirt, jeans, shorts, sandals not possible) on collared shirt. If you are a regular time employee: interview with a tie and business suit.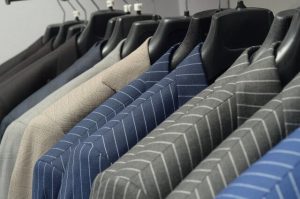 2.What is the hairstyle at the interview?
Individual hair dyed mesh or colorful does not make a good impression when working in Japan.
Keep natural hair style hair color and clean style at the last.
Avoid hairstyles such as long bangs hanging over the eyes because the face cannot be fully visible.
For men with beards interviewing is not good.
Recently, there are also many people who have TATTOS for fashion in Japan, but there are companies that are acceptable to it, if they are not visible.
If visible on your arms and legs, we recommend that you erase it with cosmetic surgery.
TATTOS is not a plus in the business world.
Even in model work TATTOS is a big negative factor.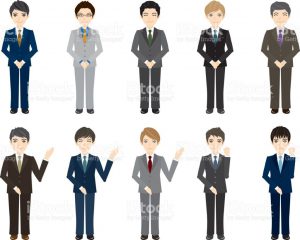 3 · How to open the interview door
knocked three times.
After opening the door, say "My name is ○ ○" and close the door with both hands.
Even if there is a chair, I will not sit down in my chair until I am asked "Please sit down!"
When sitting down please say "thank you".
4 · Whats noticed in a interview?
People naturally get nervous, their voices are small and tones are low.
With that in mind, let 's try by raising  the voice slightly and increase the tone.
It is very difficult to raise from there if the voice of the first voice is small and the tone is low.
Please be advised that the first tone of the voice is very important.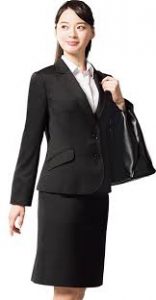 Even if you graduated from an excellent university and have excellent results, the company is looking for the common sense worker, the boss and colleagues, the cooperativeness with your subordinates, and the humanity are the most requested of the company by the company .
The interviewer is looking at it from this gesture, line of sight, expression, expressive power of words in this short time.
Please tell your mind firmly with the contents of self introduction at the next stage.
※ Why did you choose this company?
※ What do you want to do in the future?
※ Why did you choose this job?
It is also a big point to say it properly.
5 · What is talent for the company?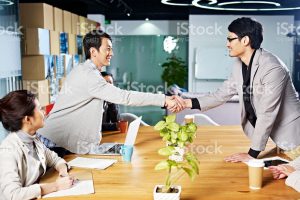 The company adopts your ability, seeking each one by the organization.
It is very important for people who have adopted the system to prepare a system so that you can answer all things, things you can do, your ability to do it all yourself.
It is worldwide in obtaining money for any job.
There are people who work for money and those who get money as a result of doing work
These two ways of thinking (consciousness) are completely different ways of catching up to work.
If you were the president of the company, which candidate would you choose person?
If you are the president of the company, when you come to an interview with a talented woman, will that lady adopt you?
Would you like to see "You wanted such a talented person"?
In the coming days, Japanese companies will become more and more manual labor.
If you care about the company, the company cherishes you.
Let's answer firmly as an employee who is asked for the interview and is seeking work that you are looking for, and the company that the company is looking for.