In a nutshell, there are many types of models in the model industry.
In reality, there are only a handful of models and fashion models called supermodels.
Fashion models are models involved in fashion shows, fashion magazines, fashion catalogs, fashion mail order sales and fashion photography.
These models are called fashion models.
So what kind of people are classified as a supermodel?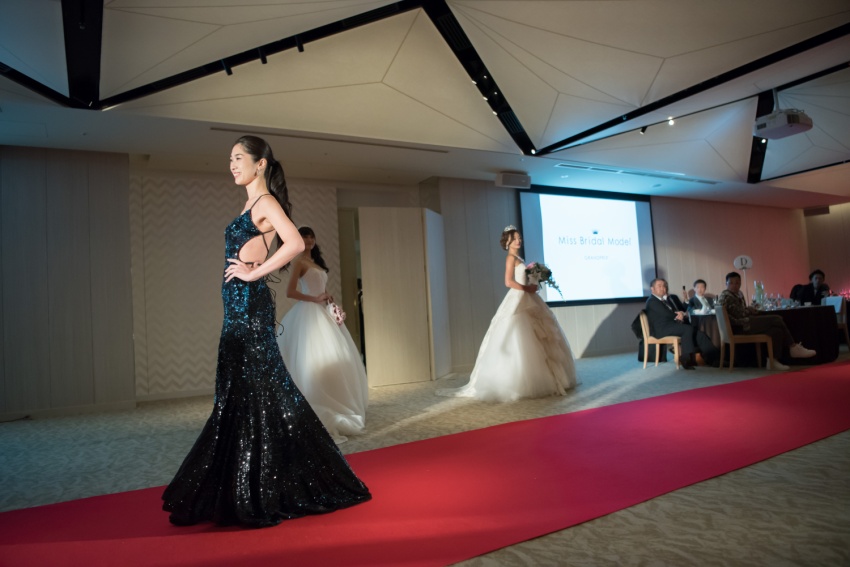 Simply put, social position and reward are top models.
Everyone who wants to be a model wants to be in this position.
However, the bones and heights etc. that were born are not obtained with any effort.
There are a lot of people in the world who think that it is necessary to give up in order to aim for the top model.
There are a lot of jobs that are said to be models as follows.
1. Art Model-Models such as sculptures and paintings. In a broad sense, it also includes art-oriented photographs.
2. Gravure model-A female model who wears a swimsuit or lingerie, shoots for a magazine, or advertises a product.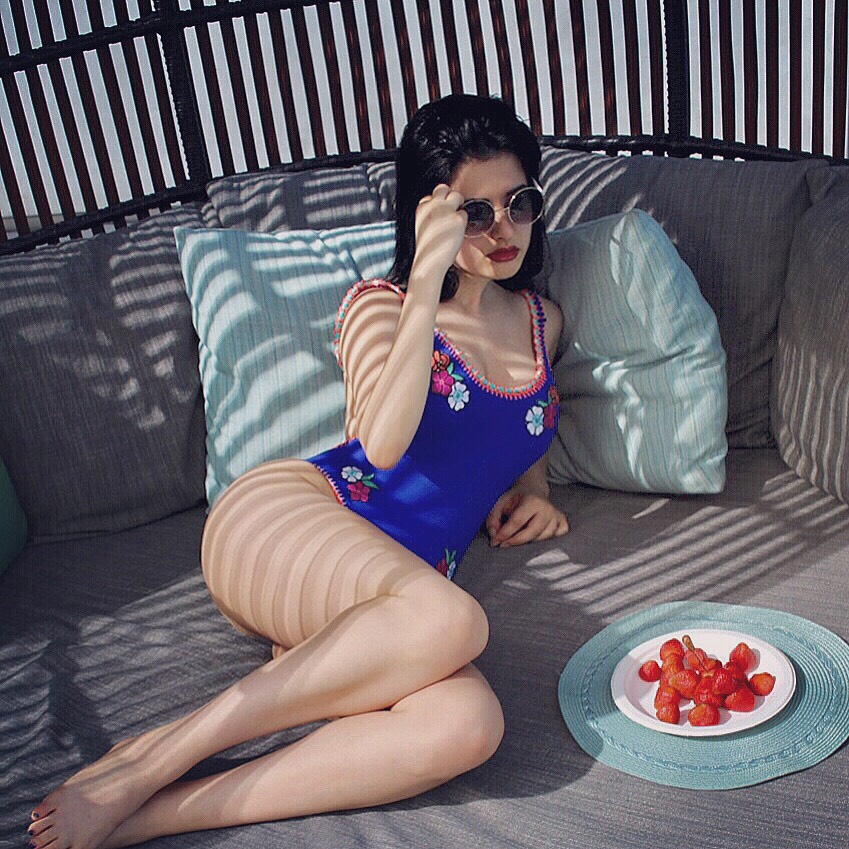 3. Advertising model-A model for advertising. For example, corporate brochures, flyer advertisements for real estate, etc.
4 · Campaign model-A model to be promoted at an exhibition or event site to promote a company. In the case of women, it is also called campaign girl, or in foreign countries it is also called exhibition girl.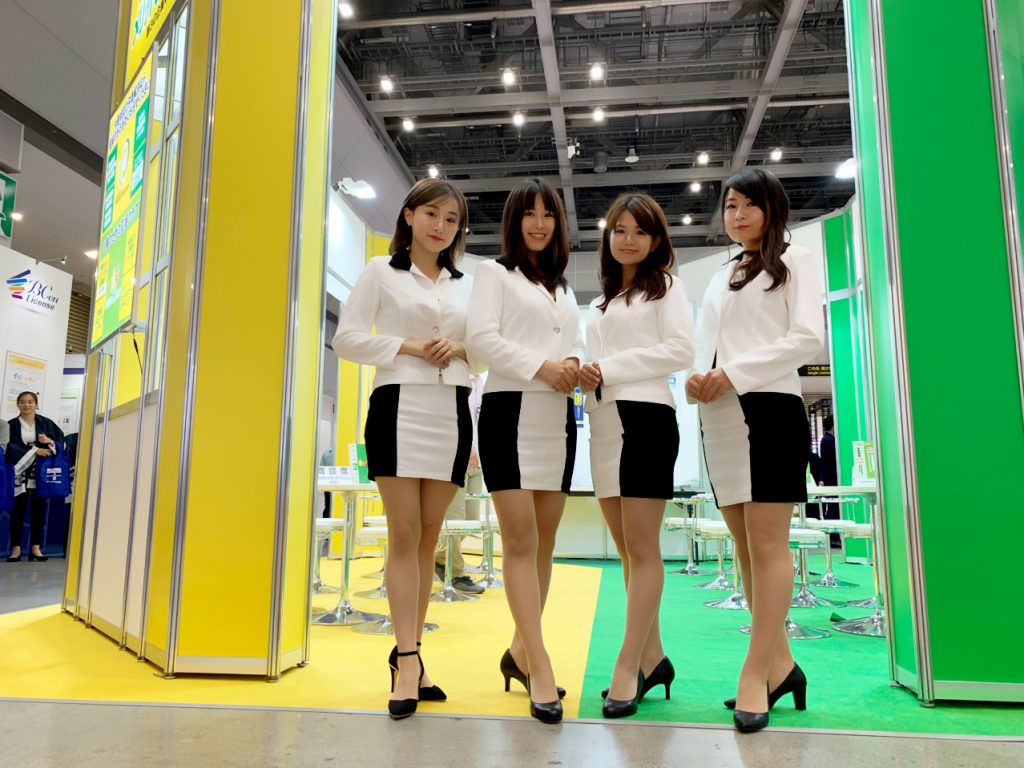 5 · Fitness model-A model that sells a healthy body that is often seen recently. It is similar to a bodybuilder, but refers to a model of the body line focusing on "muscle beauty" and "health beauty".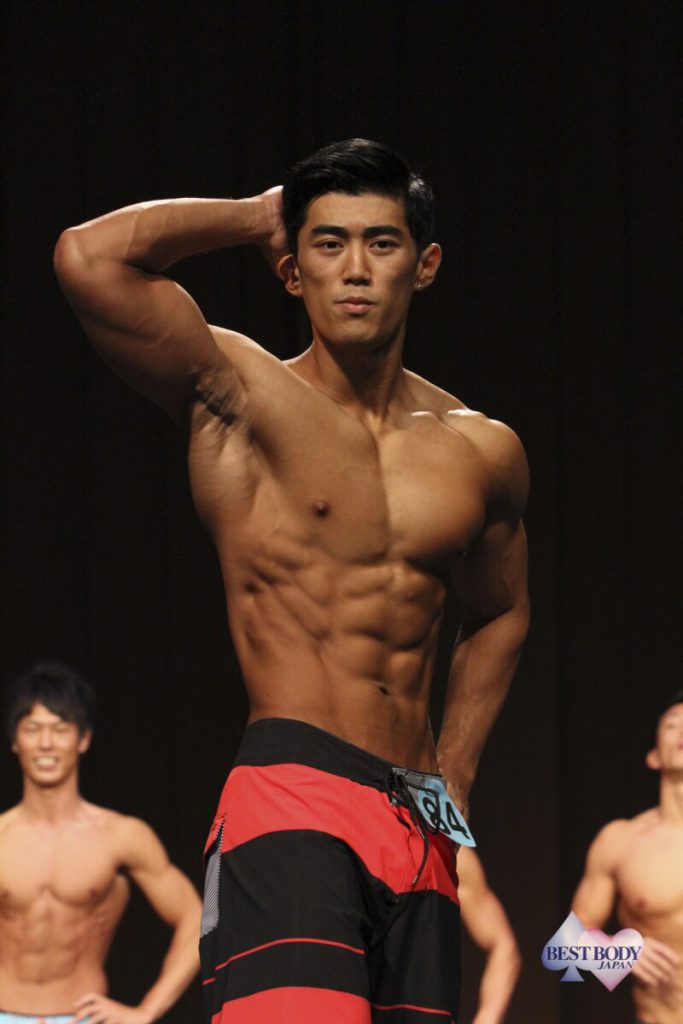 6. Shooting Model-A model that is the subject of a photo. In recent years, I see business where shooting models is called photo session , regardless of whether they are amateurs or professionals.
7. Magazine model-A model that appears on a magazine photo page. Among the magazines, it can be divided into a dedicated model, a regular model and a reader model.
8. Commercial Models-Not only actresses, actors and talents, there are plenty of possibilities for TV commercials to become fathers, mothers and businessmen.
9. Parts model-A model that uses only specific parts of the body, such as hands, feet, and eyes.
You may also hear the words hand talent and foot talent, right?
Focus and shoot only that part.
10. Hair model-or subject of haircut practice / trial by hairdresser. Or it is also called a salon model.
11. Cosplay model-A cosplayer model that is often seen at animation shows and game shows.
12 · Bridal model-A model performing fashion shows and bridal advertisements in the bridal industry such as wearing wedding dresses and tuxedos. The bridal model is not questionable about height.
13. Kimono model-Wearing a kimono and taking pictures or playing at a kimono fashion show.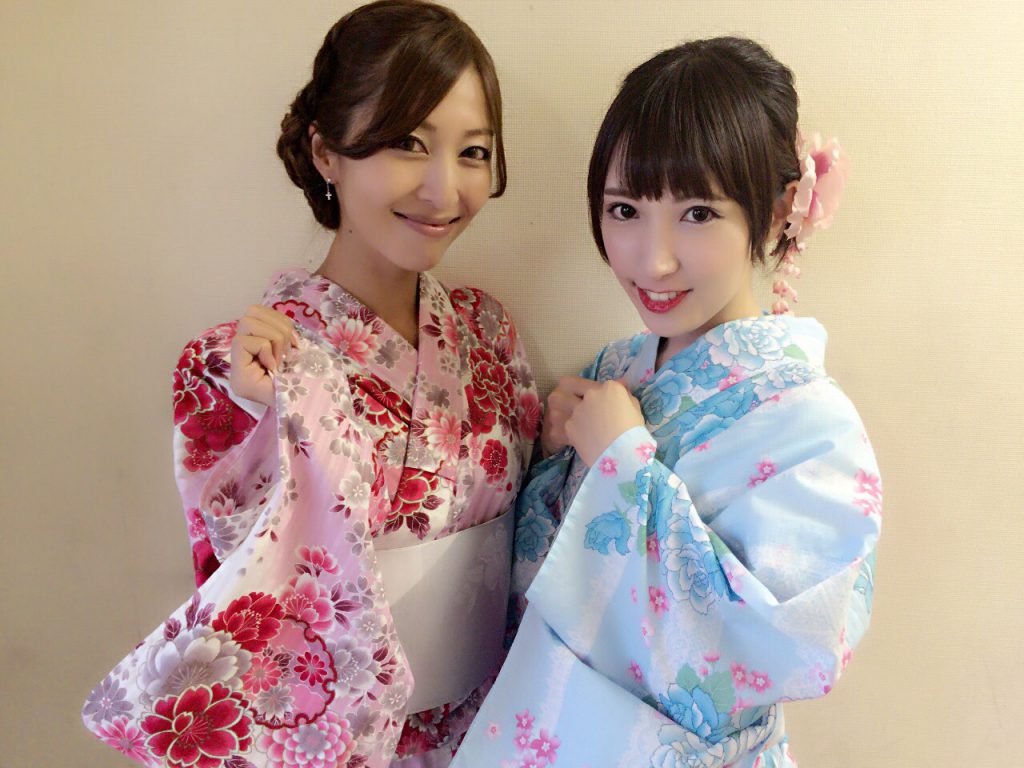 Thus, the profession called model has not only fashion models and supermodels, but also places of success as various models.
We hope you find it helpful.