Since long ago, modeling has been one of the most coveted occupations in Japan.
However, have you given up thinking, "I can't be a model because I'm not tall enough," "I'm not beautiful," or "I can't walk in an accurate way for shows"?
Tall is not the only way to be a model.
In the first place, models are hired to complement the product, not to be the star of the show.
How does one look cool carrying a Dior bag?
Who should carry it and for what purpose?
How should Louis Vuitton clothes be worn?
For what purpose should it be worn?
The model's job is to show the product in a way that will excite the imagination of the people who see the advertisement or the stage.
Tall models are still chosen for fashion stages, but for some advertisements, people who fit the image are often used regardless of their height.
Also, for wedding shows and hair/makeup shows, people who fit the image are often sought rather than tall people, so it is not necessarily a job that only tall people can do.
So, how do you start such a coveted job as a model?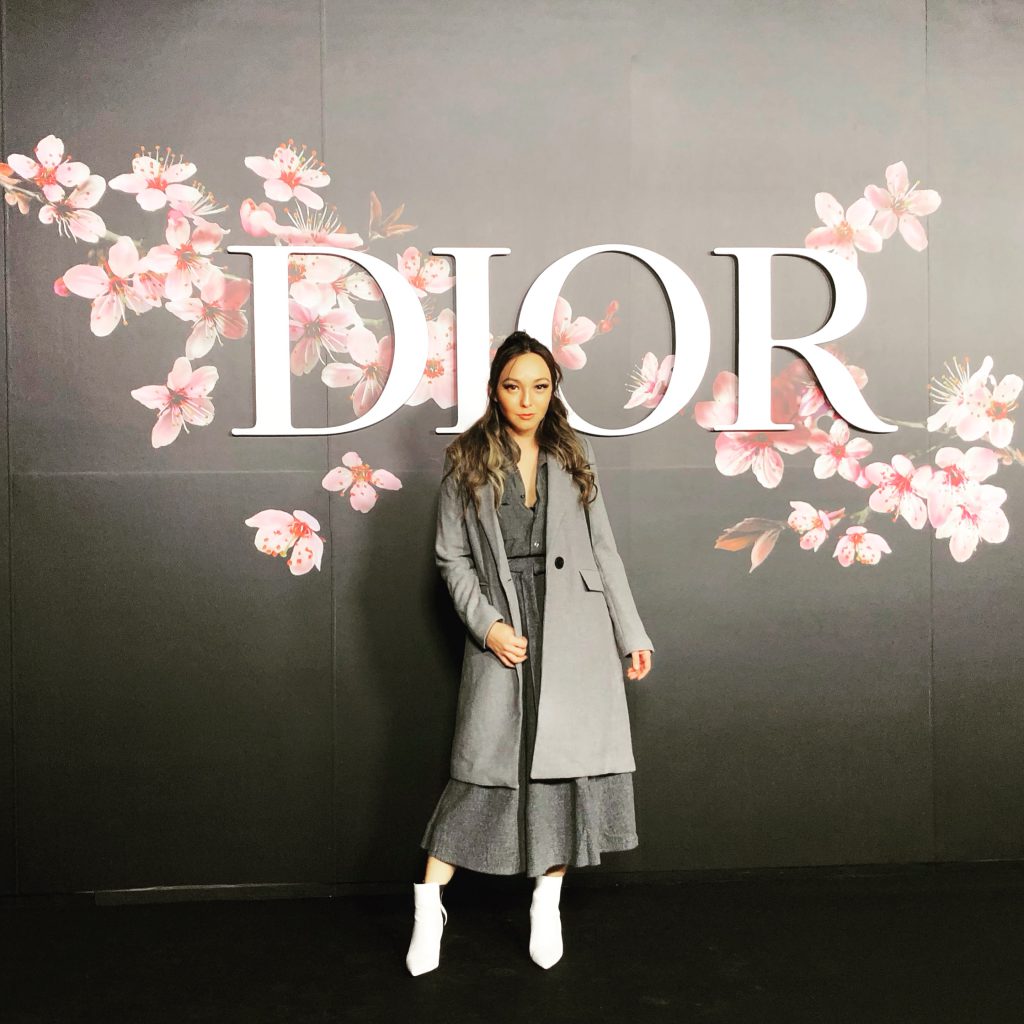 Practice 1
Search for modeling agencies using the web and SNS!
What kind of models are being used there and what is the model's track record?
The key point is: do they have a track record of the work you are looking for?
---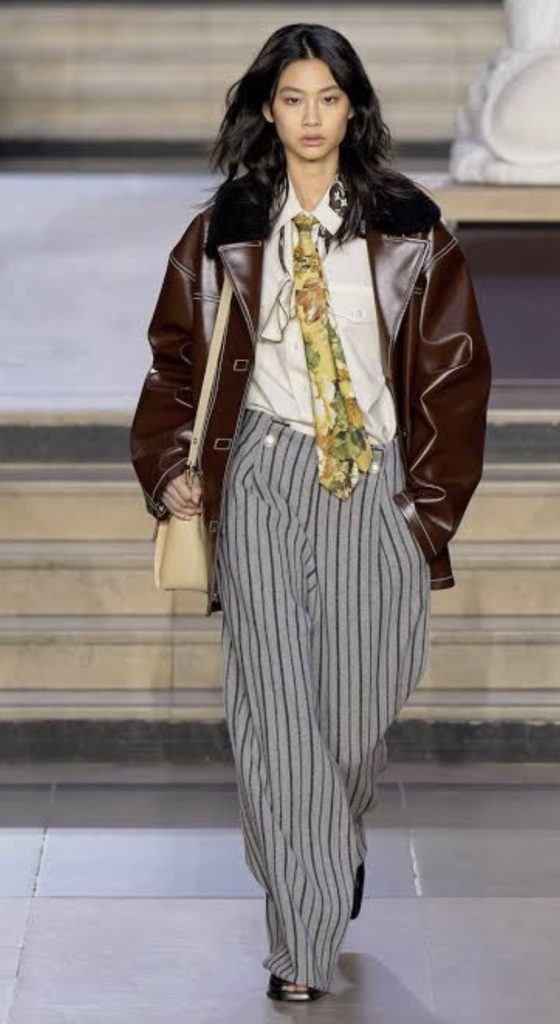 Practice 2
Take the plunge and request an interview!
Actually, too many people tend to send nowadays retouched photos to offices, but it is not appropriated.
Indeed, most of the time, these agencies want to see you, as natural as possible, to understand who you are before an interview.
Before getting interviewed, it is recommended that you get ready-to-use great photos. The key to winning is to send shots that make the people understand your style, who you want to become as a model.
It's important to understand the difference then between artistic photos and natural photos.
Sending retouched photos is OK when it's on purpose, for showing what you can do as an artist for example. Then, here you can use effects, make-up (etc.).
But when agencies ask for natural photos, it is for a complete different purpose. It is essential to make the difference.
Otherwise, it might result in an NG for the interview.
---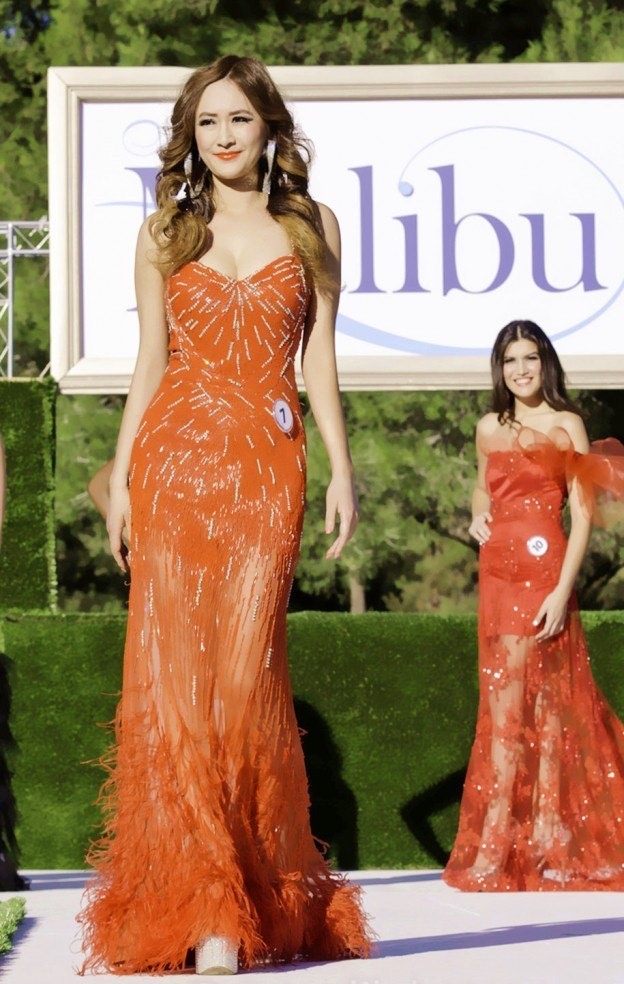 Practice 3
Show off your strengths to the fullest in the interview!
A model does not get to the top simply by having good visuals.
Recommendations and evaluations from office managers are very important for becoming a model that can be used over and over.
Moreover, for managers, it is also safer to use models they know they can trust in, models that are serious and reliable. This will create a good relationship and agencies will then tend to recommend such models to their clients.
In addition, models who receive good reviews from clients are very popular, and they get lots of annual contracts just for repeats and never stop working.
So offices will hire models who convey such inner beauty in their interviews, and they are more likely to be morale-boosted by having them practice in the field immediately.
In the modeling industry, where service, care, and manners are very important, beautiful models who exude not only visually but also from the inside are in high demand.
And the education of such manners used as professional models is a specialty of Chat Noir Model Agency.
Chat Noir Models has branches in Tokyo, Osaka, and Los Angeles.
It is a modeling agency that actively works with international clients and foreign models.
The firm has over 25 years of experience and is a well-known promotional models agency.
Moreover, we have been working with foreign models for more than 10 years.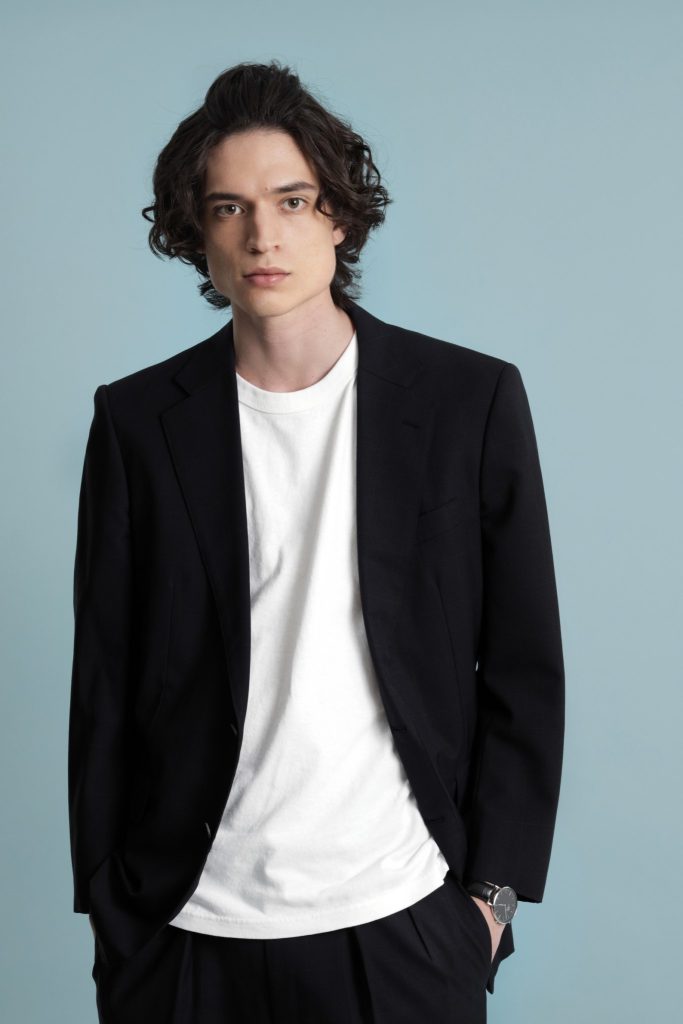 Chat Noir is a highly reputable and highly recommended modeling agency that currently work with more than 800 foreign and Japanese models from 45 different countries, making it a modeling agency with a global activities.
So check the Chat Noir modeling agency website to see if the modeling job you are after is here.
By the way, a collection of results for the past five years is available for review now, and the recent trend in the modeling industry is to actively use models in their 40s and 50s, as well as Mrs. models.
So don't worry about your age anymore!
There is no retirement age for modeling!
And we hope that you will be able to model for a very very long time!