When it comes to modeling and making career in the fashion industry, finding and getting agency representation is the first concrete step.
It seems pretty obvious as agencies are the bridge between models and the industry, having connections and established working relationships with clients, as well as the know-how to market talents and negotiate the best pay rates for models.
So most new and aspiring models understand the importance of finding agencies they can rely on. Agencies that are able to represent them well and help them to get offers.
Therefore, rather than working freelance, models should join an office so that managers can protect their talent and select work that suits them.
Today, there are more and more people who work freelance (without belonging to an office) using tools such as SNS, but those who feel the role and importance of an office are still recommended to join an office and have a manager to help and protect them.
This is why many models take the time at first to search actively and finally choose the agencies they feel they can trust.
But how do you find a modeling agency that will advise you, believe in you, and will help you reach your goals? How will you recognize that it is the one(s) for you, the one(s) you can rely on?
How should you choose a modeling agency? Let's try to give you some tips in this article.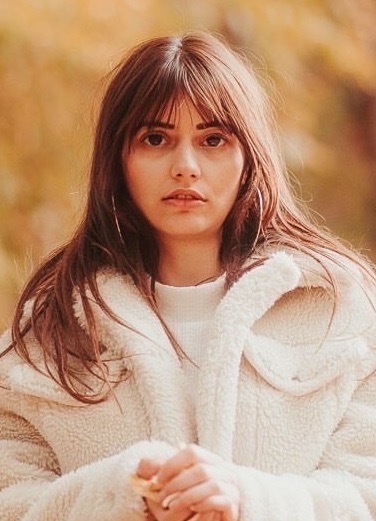 1. Screening their profiles and references
Actually, when you find a lot of agencies, it is important to check who they are? Who they come from? Do they have branches? What do they have achieved so far? Who are their clients?
The more clearly the company is described on its website, the more secure the company will be. It is a good way to make a preliminary selection.
If the agencies you are looking for have no experience (or at least no references), no provided information about them (e.g., capital, name of representative, date of incorporation, location, etc.), if they have no serious and clean website, if they have no or very few models who have joined them already, that is not a good sign from the starting line.
In addition, social media is very popular today.
Looking at the firm's social networking sites will give you an idea of the firm's corporate culture. It would be a way to see if the selected agency suits you or not.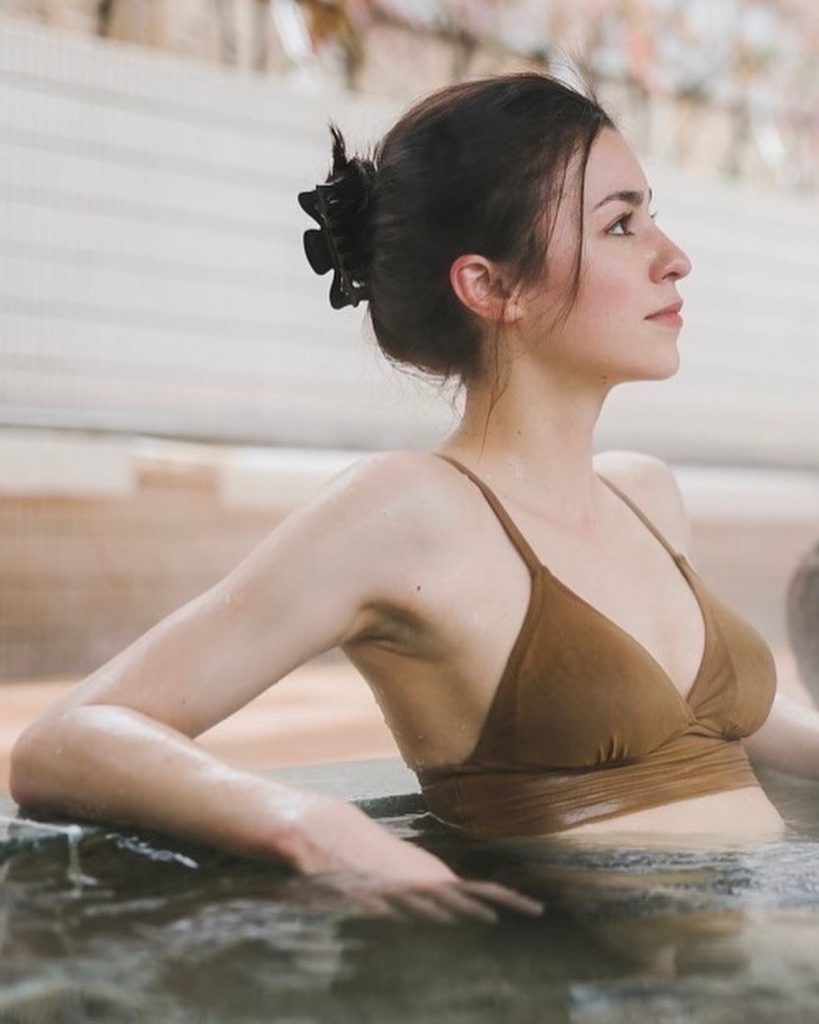 2.Look at the firm's track record
In the first place, what field of modeling do you want to work for?
Try to ask this question to yourself and find an answer.
For example, if you are not really tall, it would be probably better for you to consider advertising modeling rather than fashion shows.

In that case, try to find out how many advertising modeling works does the agency have done recently?
How many clients do they have and who are they?
It is a good idea to check the firm's website to see if they have a solid track record.
You can also check the firm's track record on social networking sites.
Is it the kind of work you are looking for?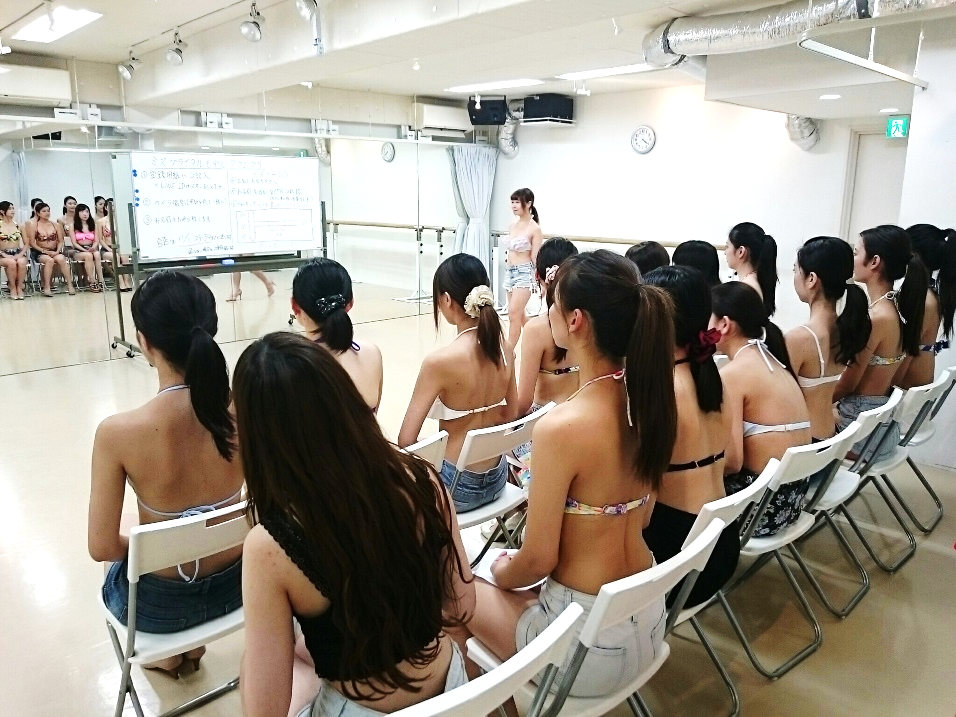 3. Avoid paying from scratch
Most of the time good agencies do NOT ask for upfront fee!
Especially when you really starts as model, and probably opt for a freelancing contract (which means that you are not working full-time for a Mother agency and you're not listed as a Top Model), there is no reason for you to pay to get registered.
Indeed, in many of these cases, agencies do not have any work and make their profit from the model's registration fee and lesson fees.

So, if there are fees involved in belonging to the agency, beware!

Again, as a freelance model, if a contract isn't being offered to you first, there is no reason why an agency should be asking you to pay upfront fees.
If an agency asks you to pay for portfolio creation, comp card printing (etc.), it is not justified and we recommend you leaving.
On the side, when it comes to additional services like training, specific lessons to improve your skills and that requires time like money for the agency, it is understandable, but it should stay something optional.
Actually, it is not appropriate for a standard agency to pressure you to take specific services or to sign a contract right then and there without allowing you to take it home to look over for a few days.
In addition, it's entirely possible that self-proclaimed model agencies are actually scammers or con artists. So you should pay attention to this too before signing anything.

4.Look at the models listed on a website
Nowadays, most modeling agencies have profiles of their models on their websites. Are there a lot of people you think are beautiful and able to model in a way or another? Do you admire some of them? Are there people who you think are not just attractive but look cool too?

Just as nice people gather around nice people, nice models naturally gather at nice agencies.

Therefore, we can assume that high quality models join high quality agencies.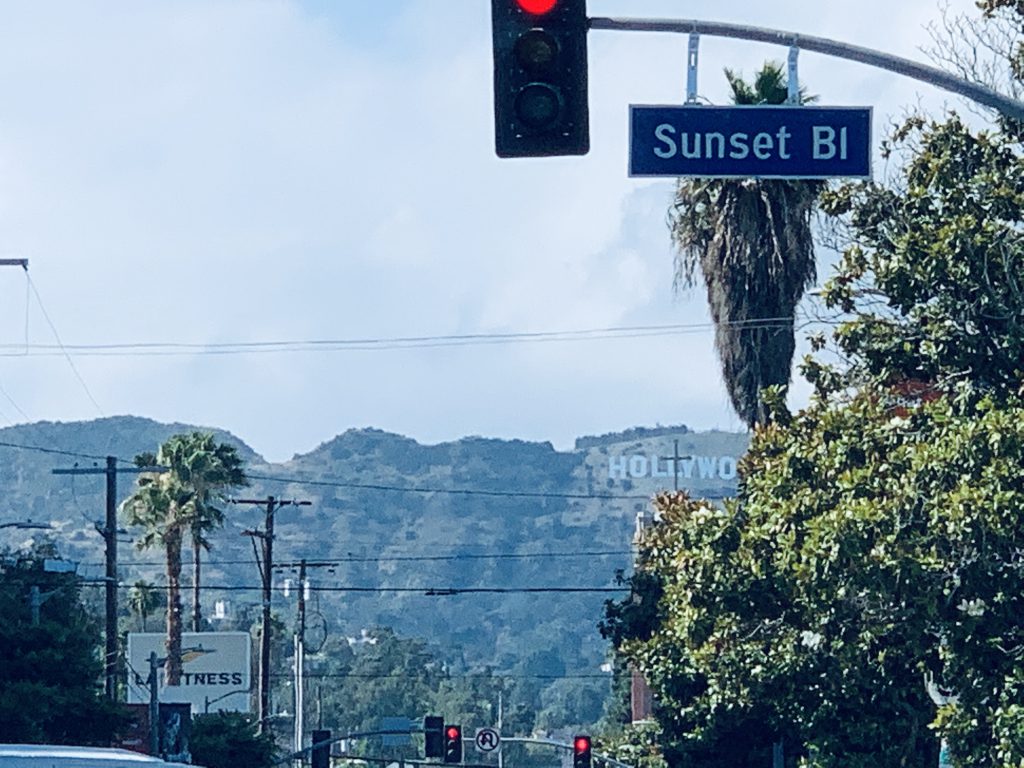 5.Check the location
Where is the agency's head office located? Do it has branch offices?
For example, if you want to try your hand at modeling in another country, check their track record and connections to other countries, and more importantly, their branch offices in other countries.
If you want to be active in a wide range of fields, we recommend that you take these factors into consideration when selecting a firm.
And when you are finally considering a modeling agency, try to arrange a meeting to get your confirmation.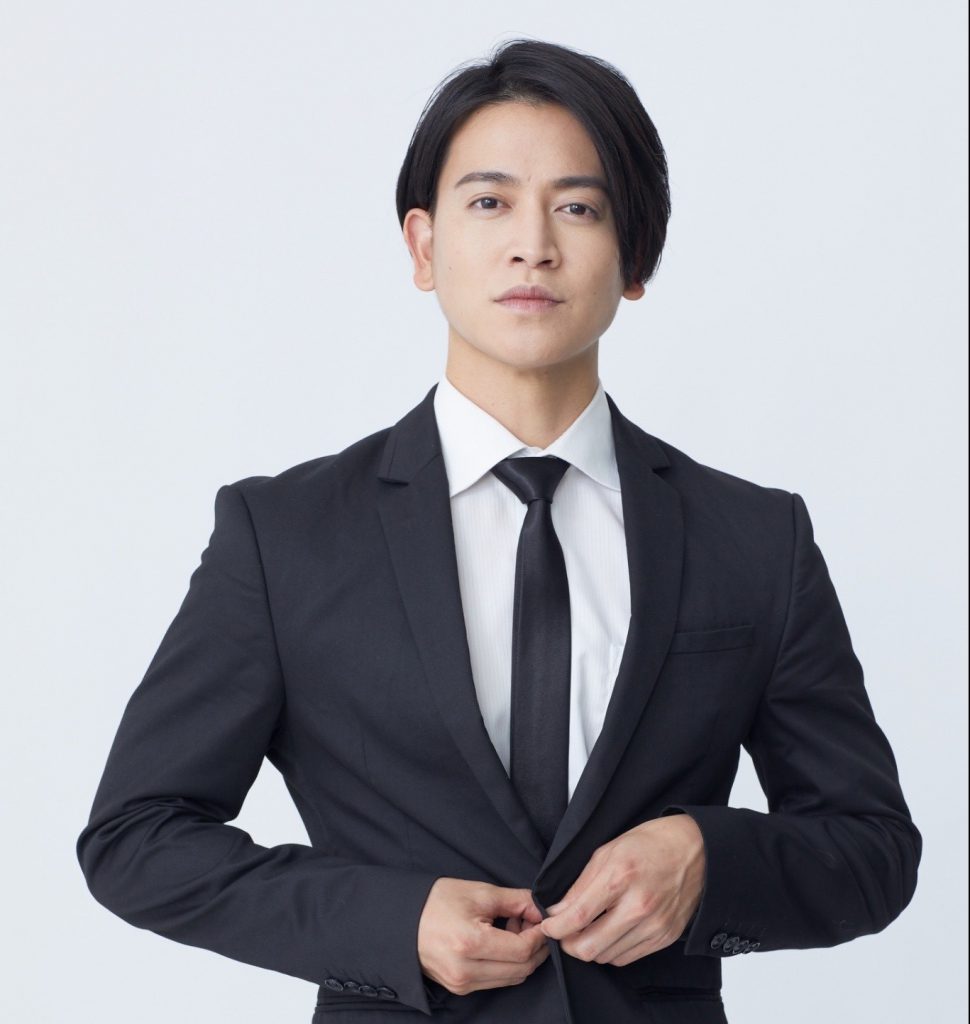 6. Ask all your questions
Before joining an office, there is always an interview.
So when you go to the interview, try to pay attention to the atmosphere in the agency offices and the staff's friendliness.
Do the staff appears to be busy and interacting with clients and models? Do they seem genuinely engaged with you in conversation? Are any awkward moments? On the contrary, do you feel like you are at home?
If you feel something is wrong, you should probably make an end to it while you can because the modeling agency you end up signing with will be people you'll be interacting with for the duration of your contract.
Then, don't be afraid to ask questions and get clarification on anything you don't understand. Because it is the agency's job to explain you about its methods and contracts.
Besides, do not hesitate to make a list of questions ahead of time so you don't forget anything during the interview.
Here again, you can try to see how the agency answer run-of-the-mill questions agencies are accustomed to addressing.
And there should be no reason why the agency should get defensive or not provide you with answers for simple and trivial questions.
Do not forget that the way an agency interacts with you from day 1 is a great way to get an idea of what moving forward with it would look like once you enroll in the agency.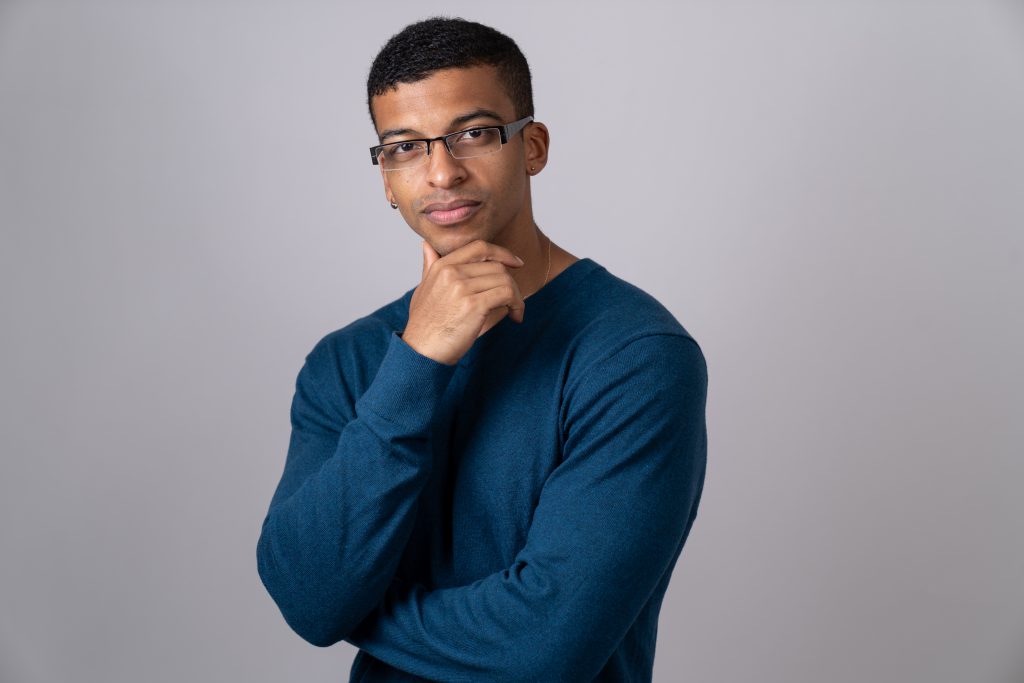 So we have covered the main areas to think about and check for details before enrolling in any agency.
Do you want to try in the end? Do you want to shine? Do you want to be on stage or express yourself in front of people?
If the answer is yes, you should first consider finding a safe and nice place which you would like to register at.
So you'd better make sure you're picking an agency that you look forward to working with.
And this not just because the agency is the biggest and the best, that is necessarily the one you need.
Indeed, if you feel uncomfortable or get a bad feeling that something's not right, it's likely a sign that it's not a good fit.
Take your time to find the right one for you!
And for that, we hope this article could bring you some real tips.