So far, 2020 has been a tough year worldwide.
The influence of the new corona virus caused a global recession and many companies were forced to close…
In some places in Europe, the lock-down starts again…
And as we are about to enter the new year but the situation is still uncertain…
On the other hand, the situation in Japan is somehow returning to the normal state compared to other western countries.
The economy also seems to be turning around step by step, and major cities such as Shibuya and Shinjuku are progressively returning to the bustling state they used to know.
In addition, the Tokyo Olympics are still supposed to be held next year but the situation can change while the winter season is coming.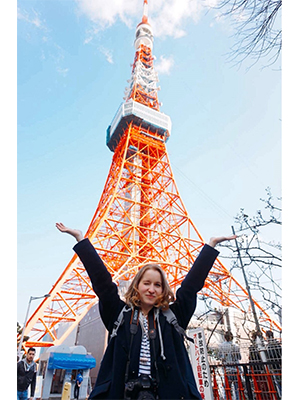 And I think that many foreign people living in Japan and foreigners who want to come to Japan when the outbreak will calm down are worried about the working situation in the country of the rising sun.
Especially because the living expenses in big cities like Tokyo, are high and the rents are also quite expensive even now, whereas the covid has made the salaries reducing, so before coming it is important to consider those things.
So if some of you plan to come, finding a job or even several ones if you are allowed to, can be an option to get enough money to live here.
As a foreigner, model agencies can be again an option.
So here is some advice to help you start and find agencies you can rely on.
1) Find a company with a long experience and achievements
This point is very important.
Because the bankruptcy rate of a company in Japan is reaching 94% in the 10 years following its creation.
Therefore, look for companies that have been established for more than 20 years rather than companies that have only 5 or 6 years of experience.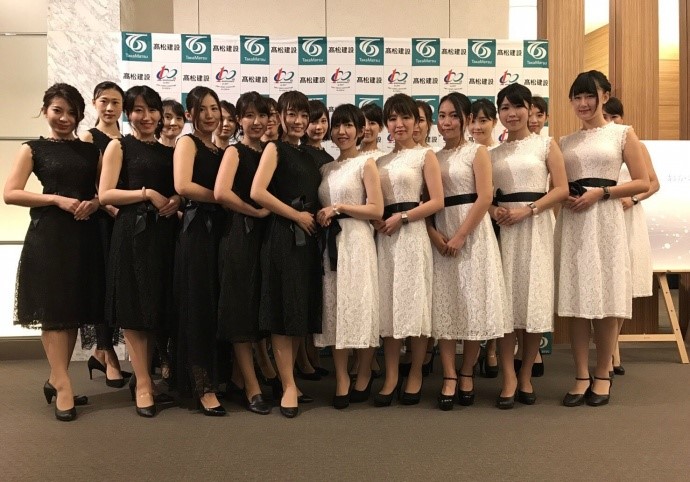 2) Find out how many foreign people are registered in the agencies
If the number of registered foreign talents is quite high, it is assumed that there will be more jobs opportunities for them.
So you can check the website of the agencies you have a interest in at first to have a rough idea of its situation before thinking about enrolling.
You can then have a look on the registered models and the achievements of the agency.
If there is no achievements mentioned, this is probably not a good sign…
3)Check the information you find
Indeed, you can have a look on different medias, platforms, SNS like Instagram or Twitter to see whether the content you find on the website is true or not.
Today, many companies/agencies work carefully on their image and use a lot SNS so you can quickly make your opinion on the content you find.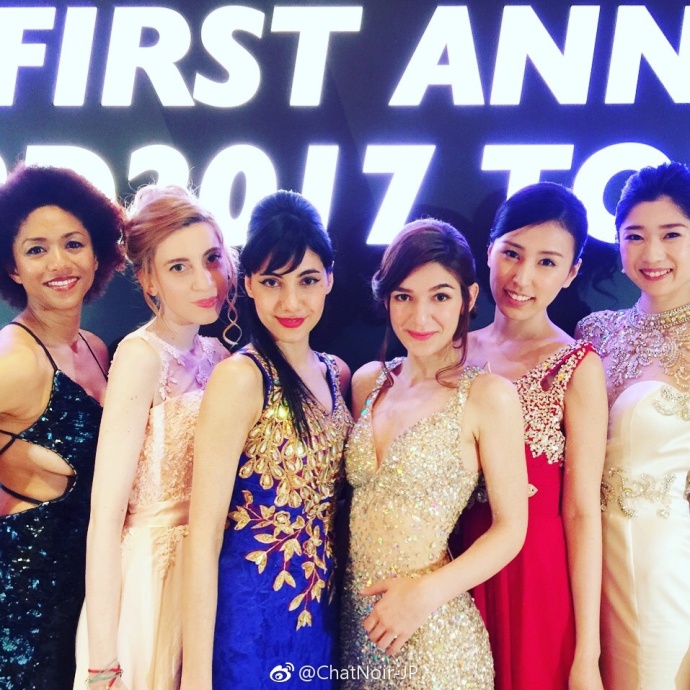 Then, after checking the information, you can consider enrolling.
Because this not just about the physical appearance. So if you are not so confident on your own appearance, you still can try to put forward other abilities to make the difference.
And then try to use your different skills (languages, acting or playing music abilities…) and in order to increase your chance to find jobs.
If you want to give it a try, do not hesitate to have a look then at our website.
With branch offices in Tokyo, Osaka, Singapore and Los Angeles, and foreign models from 45 countries enrolled in our agency, we can surely find a way to help you.
Models, promotional models, interpreters, translators, narrators, actors, performers…
We have more than 1500 talents already who tried to challenge in our agency. So why not you?
We are even focusing on global activities from now, and we are also working on new services for the near future to give the opportunity to our models to challenge overseas, in partnership with local offices in Europe and in the United States.
So this not just about challenging in Japan but even worldwide.
And by the way, you can contact us, making inquiries in Japanese, English, French, Spanish and Chinese.
So even with the impact of the covid-19 we can keep on moving forward and do our utmost to get over this situation.
No time to waste! Time to challenge !!