What kind of work models do once enrolled in an agency?
When you think of modeling, magazines, fashion shows, and TV commercials tend to come to mind.
In addition, there are many models for product packaging and catalogs who are chosen as corporate models and used in store advertisements, etc. Furthermore, in an era when everything can be searched for on the Internet, there have been many web-based modeling jobs, such as WEBCM lately.
Other modeling jobs include new product release events and modeling for free newspapers.
When you hear the word "model," you think you have to be fancy, attention-seeking, and beautiful to do it! You might be thinking, "I can't do that unless I'm pretty and attractive enough to be noticed!
The role of the model is to make the product look the best, but the product still has the lead role.

Therefore, it is not always the case that only the most beautiful men and women are chosen.
In many cases, models are selected for their natural and life-size appearance, so that the consumer can identify closely with them.
Common traits of models who are actually more likely to be selected for modeling
1) Models with fresh smiles that make everyone around them smile
Models who work on site and smile at the people they work with usually get a lot of referrals! Models who make everyone around them smile, not only during the shooting, and models who show their interest while working seem to get more opportunities back.
Also, I believe that all brands have the desire to make people happy, comfortable, delighted, and contribute to the world through their products.
Even though there may be some photo shoots that do not always feature smiling faces, a model with a nice smile who conveys this desire is more likely to be chosen in the end.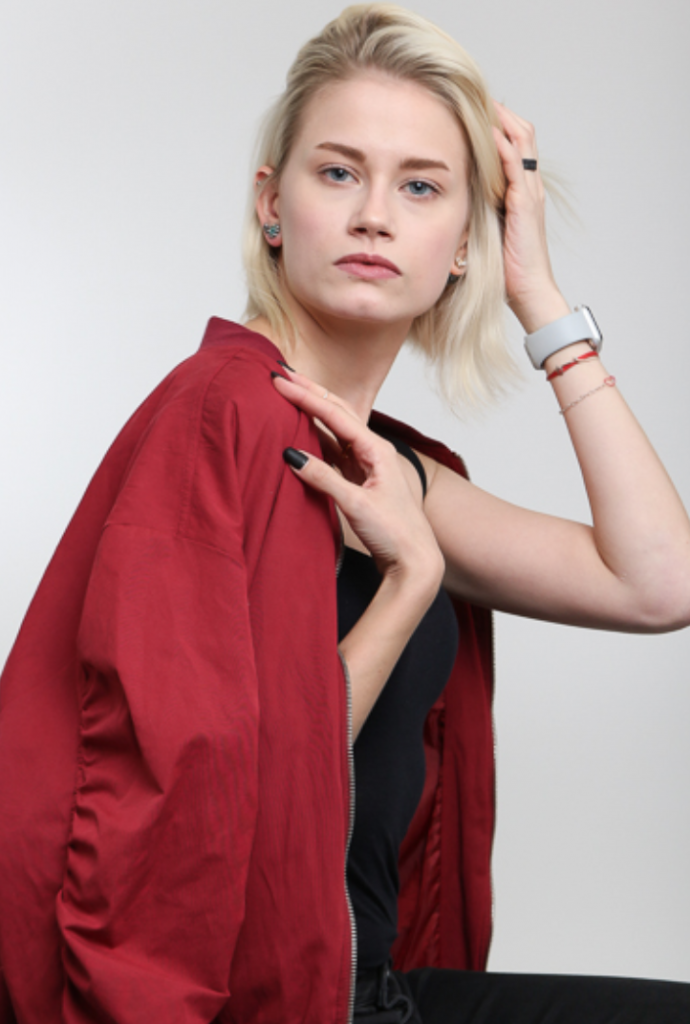 2) Ability to manage oneself
Self-control is essential for working as a model, whose appearance is a key issue.
Diet, sleep, and moderate exercise are very important to maintain skin and body shape.
In addition, models are hired for their appearance, and unless something goes wrong, they will not be asked to take a day off because they are sick.
It is a job that does not allow you to say something like, "Please let me take a day off today because I am not feeling well."
Models should not be in poor physical or skin condition due to lack of sleep, or have dark circles under their eyes.
Models who are in good physical condition are more likely to be trusted and chosen.
Once such trust is lost, the agent is more likely to not hire the model anymore.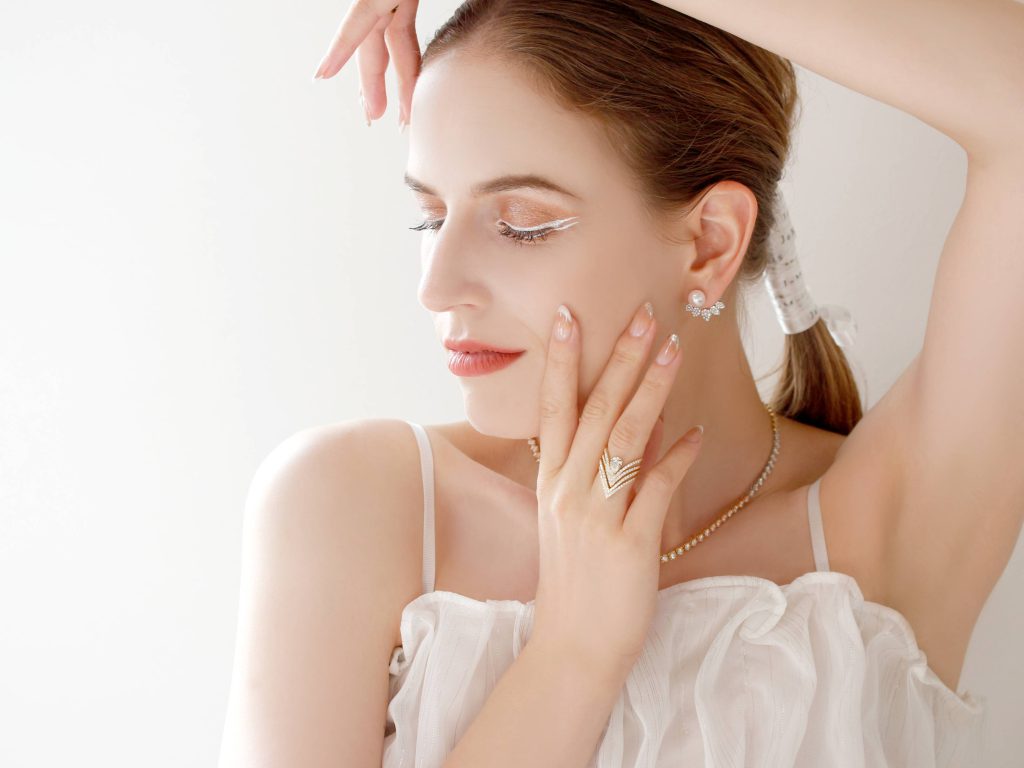 3) Always positive and ambitious
Even if you submit an entry for the job you want or go to an audition, the job is not always confirmed with you.
This is the same with popular models; it is not that you are not good enough, it is just that the image clients are looking for is not a match with yours.

Popular models always look at themselves objectively to see how they look on camera, what kind of facial expressions they have, whether they behave in a smart manner, etc. They also look back at themselves and do a lot of research.
Also, for the composite photos for the document screening process, which is the first step in any job, they take a variety of photos to create a variety of photos to show how they present themselves and work hard to get selected.
So, we would like you to try your hand at modeling too! If you want to be a model, you have to join a modeling agency and take a shot at it!
And here are my top 10 recommendations for modeling agencies in 2022 in Japan!
N#1 : Chat Noir
Working with a wide range of talents, not only Japanese models but also foreign and half models.
With more than 800 Japanese and 700 foreign people, the total number of models is goes over 1500 talents.
Recently, the agency is also helping models to challenge overseas.
N#2 : Platinum Production
https://platinumproduction.jp/
This agency has a lot of celebrities and actresses, so if you are aspiring to be such a famous celebrity in the future, this is the right place for you.
N#3 : Oscar Promotion
This office is also famous for the National Bishojo Contest, a contest for the most beautiful girls in Japan.
It appears to be a well-established company and with several thousand people enrolled.
N#4 : Asia Promotion
Many well-known talents are on their roster.
They also specialize in fashion shows and media.
N#5 : Satoru Japan
This is a modeling agency with some foreign models registered. Not many famous models belong to this agency, but there seems to be plenty of work.
N#6 : Pearl
A few years ago, fashion magazine Camcam models helped launching Moe Oshikiri and Yuri Ebihara. This is the model agency that they both belong to.
N#7 : Bon Image
https://www.image-tokyo.co.jp/
They have models, including Asian and foreign models.
They produce charismatic talents.
N#8 : SOS Model Agency
This one has branches in Tokyo, Osaka, and Fukuoka, and is a long-established and reliable agent.
There do not seem to have many famous models on their roster, but they do have a large number of members.
N#9 : NAME Management
There are branches in Tokyo, Osaka, and Nagoya.
There are some famous models, but no famous actors. If you live in Nagoya or Osaka and want to challenge yourself in Tokyo too, this may be a good place to do so, as they have a branch office here.
N#10 : Starray Production
It is more of a talent-oriented agency, but if you want to become a talent or actor from a modelling career, you may want to try this agency.
So if you're a model, or aspiring to be one, please refer to this, and take a big shine to it!
This is a piece of advice from a model agency with a global presence…