It is abrupt,
now,
In Japan, online live services and live communities for live distribution
is now popular,
not only in Japan but
Nearby countries as well, China , South Korea, Malaysia and
Singapore.
And it is becoming  more popular all over the world, including the United States and Europe.
There are about 20 kinds of video distribution services just as I know.
For example, Facebook, Instagram, TwitCasting, etc.
If you have registered each app,
You can easily distribute videos.
I often hear in Japan,
LINE Live
17Live
Bigo
Mix channel
Pococha etc …
It is said to be famous.
However, depending on why you started the Live broadcast,
If you live only to become famous,
That would be one of the uses,
Now that live broadcasting can be paid hourly, there is also a bonus
It's also a popular factor for anyone starting a Live broadcast.
First,
I want to be able to earn like an entertainer by Live distribution!
I want to be famous for Live broadcasting!
If you think
We recommend that you belong to an office that is strong in live broadcasting.
because,
Currently, 90% of people who are considered top level
Because it is an official Live through the Agent!
For that reason! !
The agent that is well-versed in live broadcasting,
There is a professional adviser,
Or contract with such a company through the agent.
Therefore,
those who changed from  general live to an agent live,
On average, profits are up 120%.
When you decide to become officially Live through the agent,
Certainly, when you go through the agent,
30% or 40% may be deducted.
* That is because the agent also makes a profit.
However, general  those who do not go through the agent
Many people don't know how to earn or become famous.
So-called lack of study and research.
It is better to go Live through the agent.
If you want to earn or become famous,
Reaching that goal is still strong! !
It's the same mechanism as the entertainment world.
Even if you do your best, you can't beat a major production.
Good work also comes into production.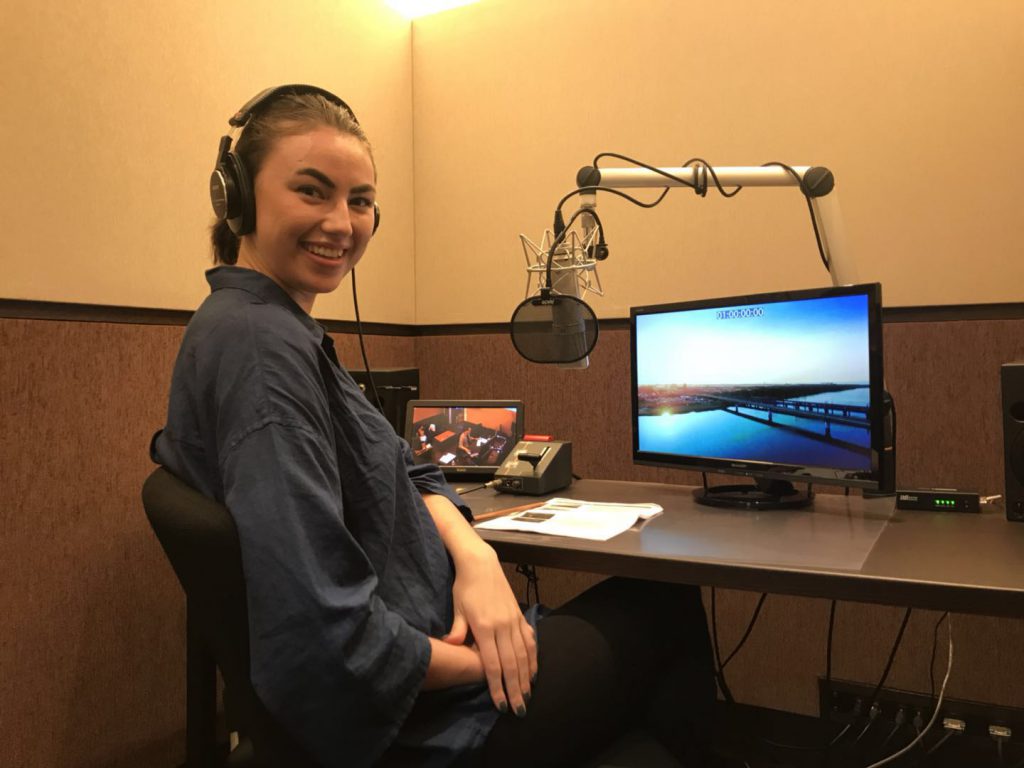 You started out as live, but are you having trouble with this?
I started it myself, but I can hardly make it …
It is not an official live, so there is no hourly wage…
I feel lonely when doing it alone …
Motivation of myself does not rise because there are few people watching
I don't know how it works …
I hear that live streaming is effective when linked with Twitter and TIKTOK,
But I don't know how to interlock …
etc···
We recommend that you belong to a agent that is strong in live broadcasting! !
Here is a company that is strong in live distribution
There are more than 100 live broadcast models in ChatNoir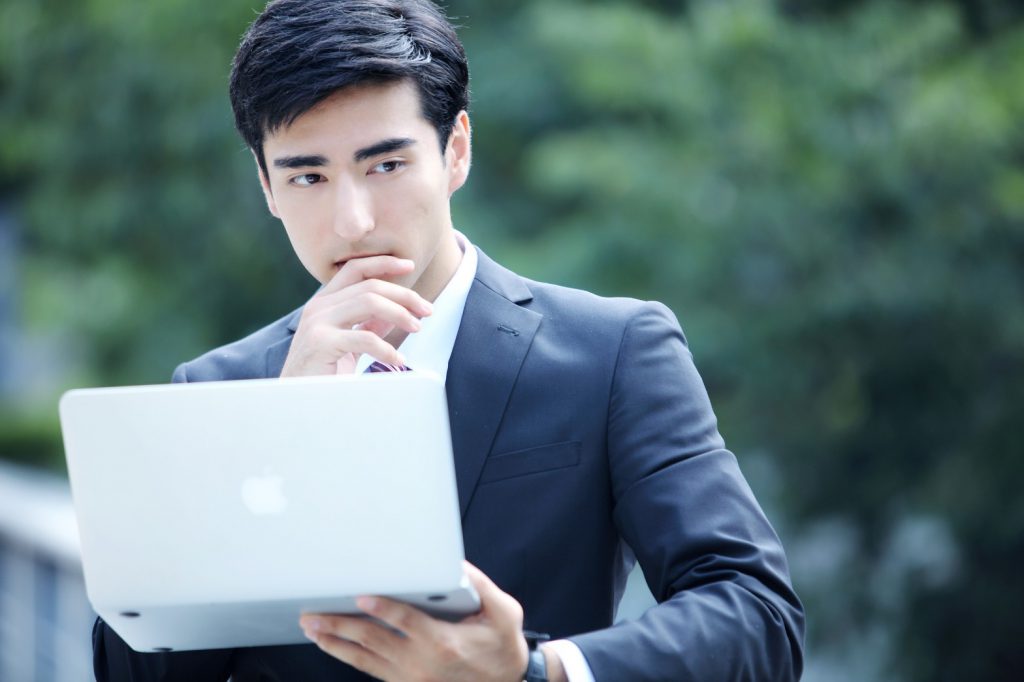 And as advice for beginners,
I don't know where the live stream suits me …
Livers' meetings, off-party, goods sales,
I want the agent to share plans with the fans and increase the synergistic effect …
In the agent, we also set up information exchange meetings between livers, I want you to have many benefits as a river of the agent etc…
Rather than working hard alone,
You can talk to the agent and get excited with your manager.
(Although it's your own job, it goes without saying that your efforts are the best.)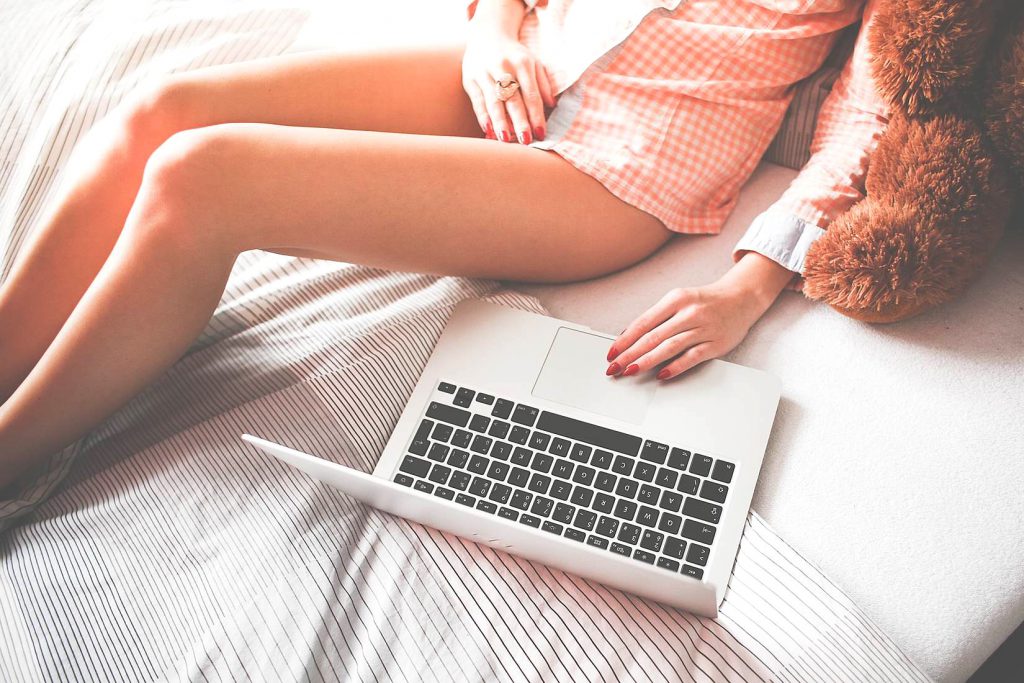 When you start it
S
tart at the moment you want to do it!
Not official!
Or if you can't sign an advisor through the agent, we recommend you to belong to the agent!
And
When and at what timing
You can play live on any schedule.
(It's also a big advantage of the live that you can do it at home)
The live camera can be set up as an image or as if you were making it.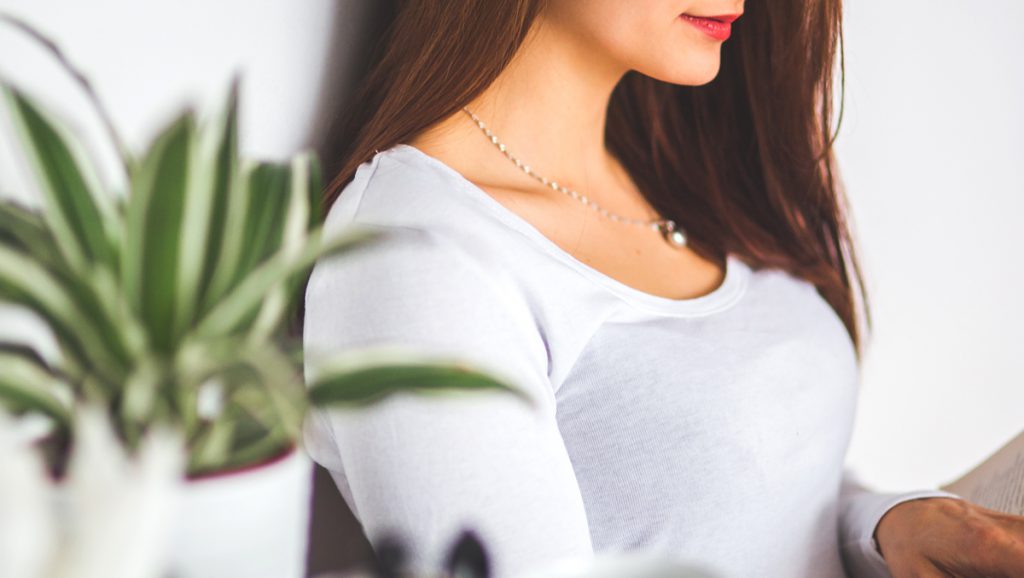 How to endure the future era,
I think it is time to be tested.
Taking advantage of the situation of the world that has become a self-restraint system with this coronavirus
(If the number of gamers is increasing, the live viewing is also increasing.)
Hope more people can use this situation as soon as possible! !
Not that there is no job.
You just don't capture your work with wisdom and technology.
That is the path you need to be successful.
Live distribution cooperation agent →