Chat Noir

is now celebrating its 24th year anniversary and has come a long way since its establishment.
However, as a popular Model and Promotional model agency in Japan, we are
committed to improving further in the future. 
So some people ask sometimes : 
How does Chat Noir manage to remain a popular modeling and promotional agency?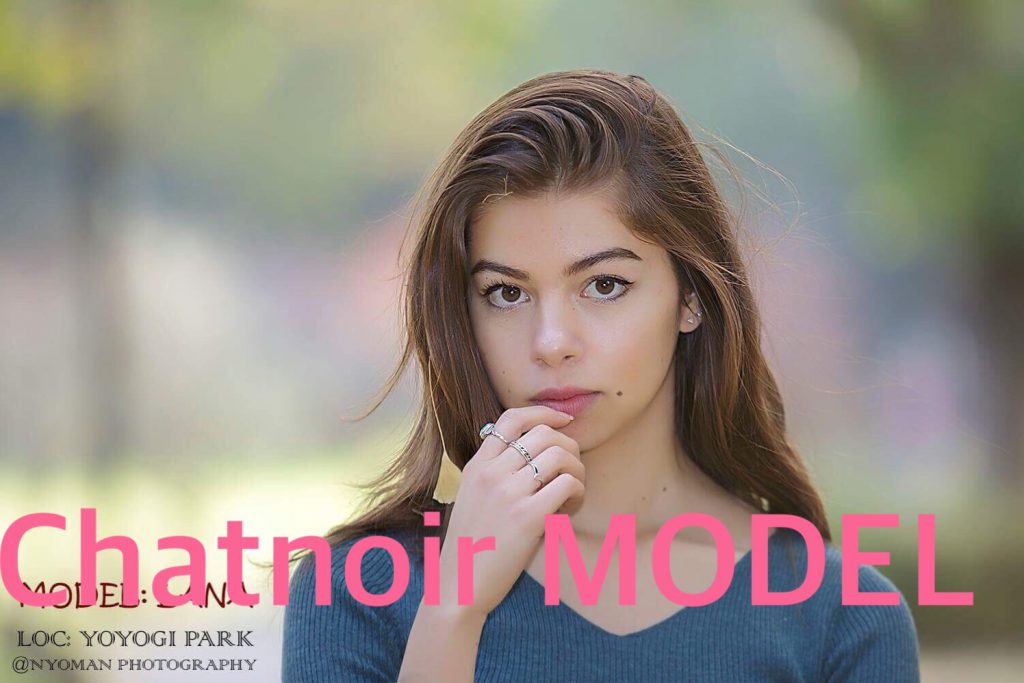 As said above Chat Noir has been in the fashion and modeling business for 24 years. It has been a major space player in the promotion of models, promotional models and many kind of artistic talents.
Currently, there are more than 1500 registered talents and foreign models from more than 45 different countries.
The agency is composed of a head office based in Tokyo and branch offices located in Osaka, Singapore, and Los Angeles for now.
And as we keep on growing, we plan to open new branches in the world in the future…
But how do we succeed in growing that way? What is THE secret to remain active and a main actor in the modeling industry?
Well, first of all…
Part 1: Good human resource education
※ We are very enthusiastic when it comes to the training of our human resource. Besides, the CEO herself provides training and lessons at office, in line with the company's philosophy.
※ What does the client want?
※Where is the client's success?
Thinking that way helps you to develop your business.
If you want your own success, you need first to be aware that there is no success without the success of the client.
The focus is on doing the job, keeping in mind what the client wants, rather than just doing the job in itself.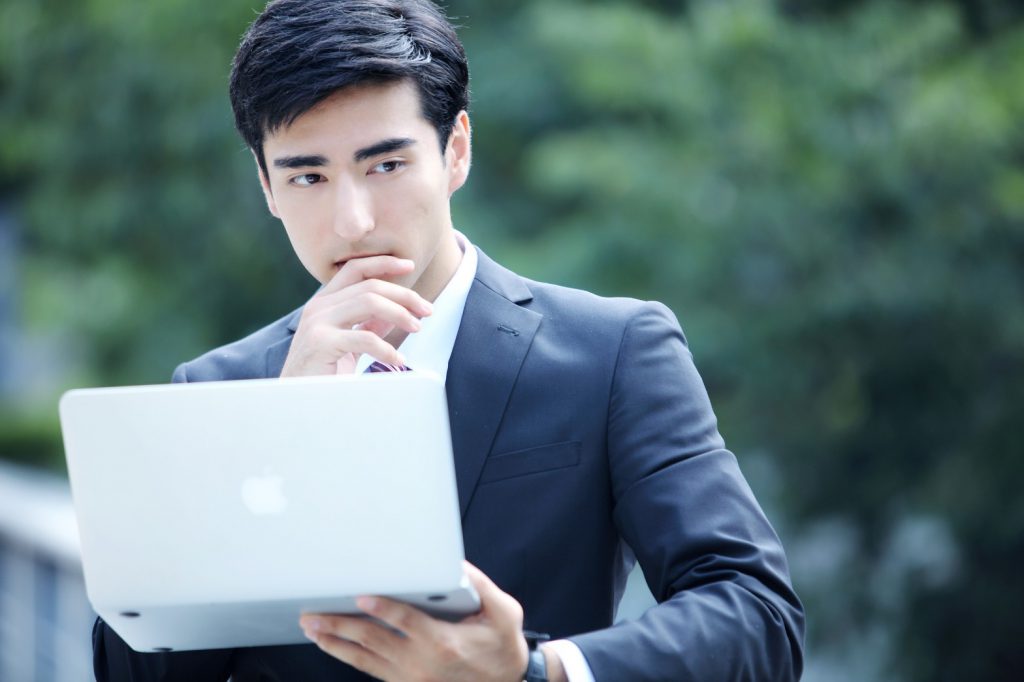 Part 2: Manager is kind and polite (follow-up is great!)
* Upon receiving a request from a client, we pick up human resources from in-office information data on what kind of human resources are preferable.
In there, clarify what the client wants,
For example, those who have sales ability, those who have high ability as receptionist, those who have high questionnaire collection rate, those who have excellent language skills etc. … We will pick up from the data what each is looking for.
The repetition rate is very high because we send in human resources after carefully checking what the client wants.
In addition to providing the talent, after completion the client will also see the evaluations they feel, which will then be stored in company data as a talent score.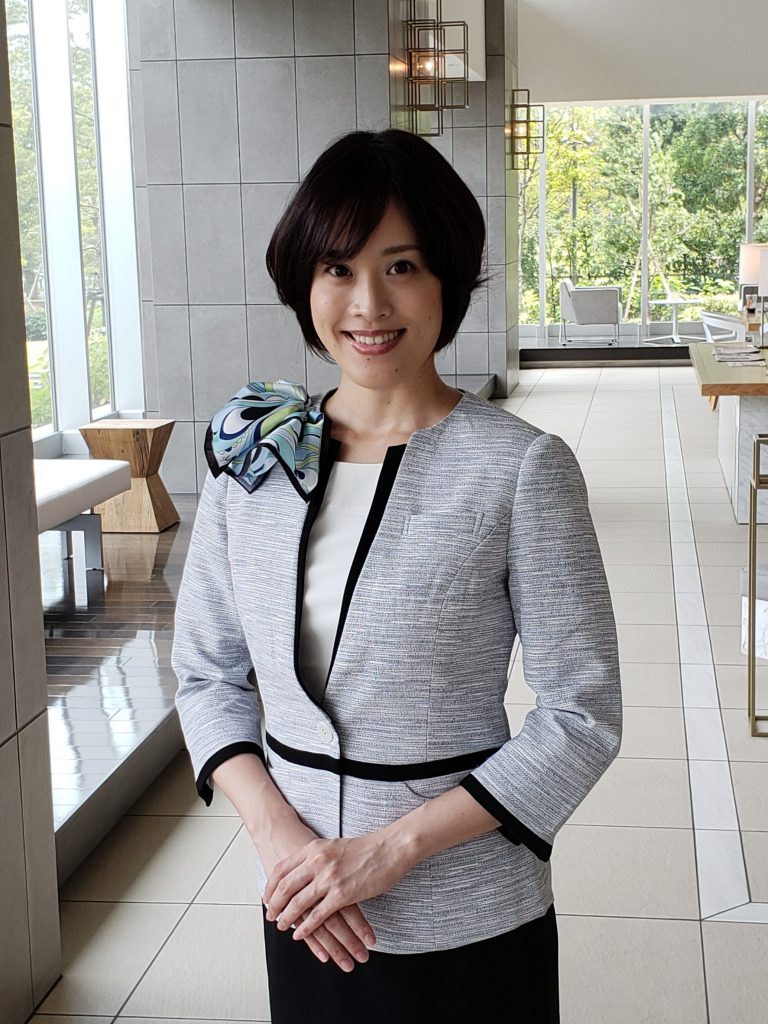 Part 3: High quality human resources
* How do you get high quality human resources?
There is a mechanism there.
High-quality human resources are still popular, not to mention wherever they go.
In order to secure high quality human resources,
Chat Noir pays its staff with a higher fee than many of other agencies, even if the sale margins are low sometimes.
That's because we have a lot of jobs, so even if each sales percentage goes down, we focus on acquiring a great number of clients.
So think about it!
Even if you pay a fee of 1,000 yen higher to human resources than other companies, the talent of the person will generate value twice or three times as high.
That's why the repeat rate from clients is really high.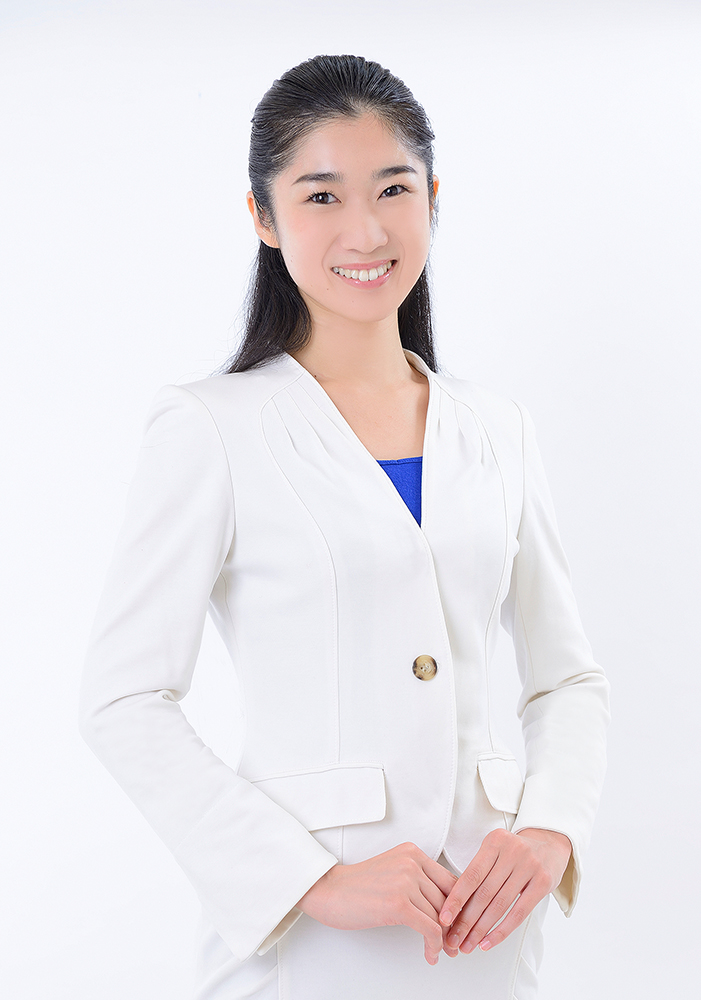 Part 4: A large number of people can pick up the desired human resources
* Every day, meticulous interviews are arranged, and the interviewer makes a strict examination and evaluates.
After all, we recommend to the client staff with the highest scores first and adapt to each kind of mission.
But finding the right people can be difficult sometimes and it is not just about the physical aspect. Personal abilities are also very important.
That is why managers' mission is crucial. Indeed, get to know the talent individually, finding THE perfect talent for the mission according to the client's needs takes time.
But among a large group like 1,500 people, you're pretty sure to find the THE one!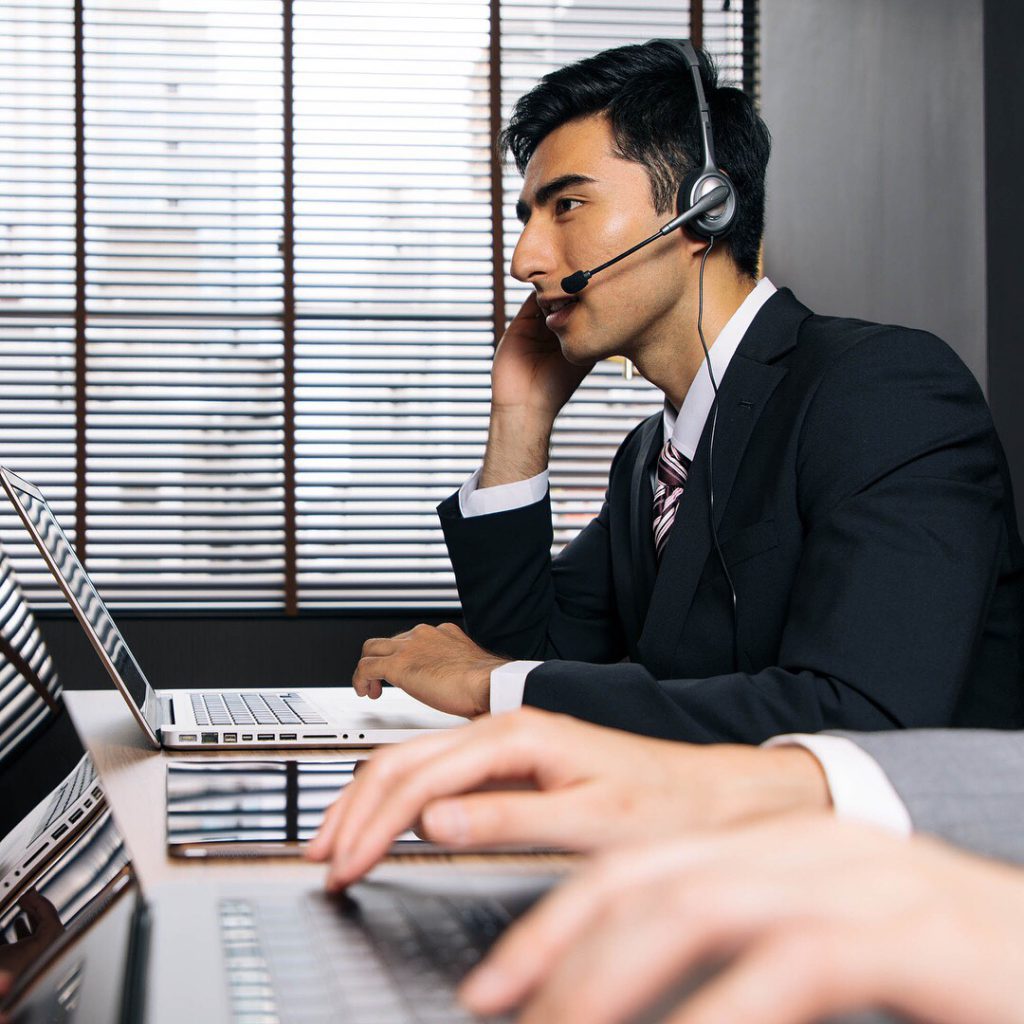 Part 5: The salary of human resources is higher than other companies!
* This is very important for the registered personnel.


Chat Noir

is not focusing on having beautiful and nice styled talents.
We interview for high quality and talented people every day.
Especially in the present era, being bilingual is almost a must. Chat Noir also has talents who can speak three or four languages and work with people from different backgrounds as former cabin attendants, former teachers or even former police officers…
This is what makes the difference.
How was it?
Did you know why Chat Noir was so special already? lol
Hope anyway that this article will help you.
Especially as from 2020 onwards, Chat Noir will increasingly look for more and more good human resources across Japan and around the world…
Thus, thanks to all of you talents, we will do our best to keep on growing in order to keep that special place we have, as a real bridge between clients and our human resources…