Japan will accept many foreigners for the 2020 Olympics.
At that time, this site will introduce a Japanese model office where foreigners can register with confidence.
Please refer to it.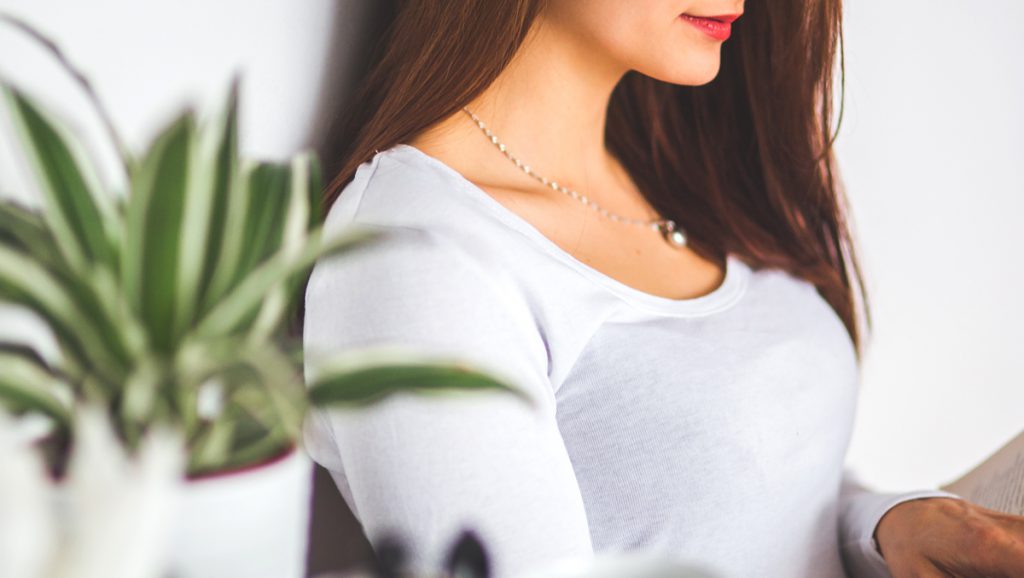 1: Can I register with a Japanese model office even if I can not speak Japanese?
>There are many model offices that accept foreigners, even if they do not speak Japanese. If the office belongs to a foreigner, the interview will be in English.
2: What should VISA do while staying in Japan?
> For foreigners who are active in various fields such as models, talents, singers, dancers, actors and narrators in Japan, most of them are high level with a contract from an office that will issue VISA.
However, VISA does not issue anywhere in the semi-permanent challenge.
The human nature, resume, quality, etc. of that person are questioned and judged, but the possibility is only a slight one. It will be a measure of past experience and accumulated experience.
For reference, one way is to get a student visa and go to a language school to challenge model and talent jobs.
Japanese student visas can work 28 hours a week, so foreigners can work within that time.
3: I want to interview with the model office.
> Before you get to the interview, the first step is to prepare a resume with your background and seven or more beautiful photos of you.
Even if you are not a beautiful woman, you should have a self-promotion as a model, such as a firm body line, transparent skin, and beautiful legs.
Well, was it helpful?
So, I would like to list here the foreign model office that I recommend.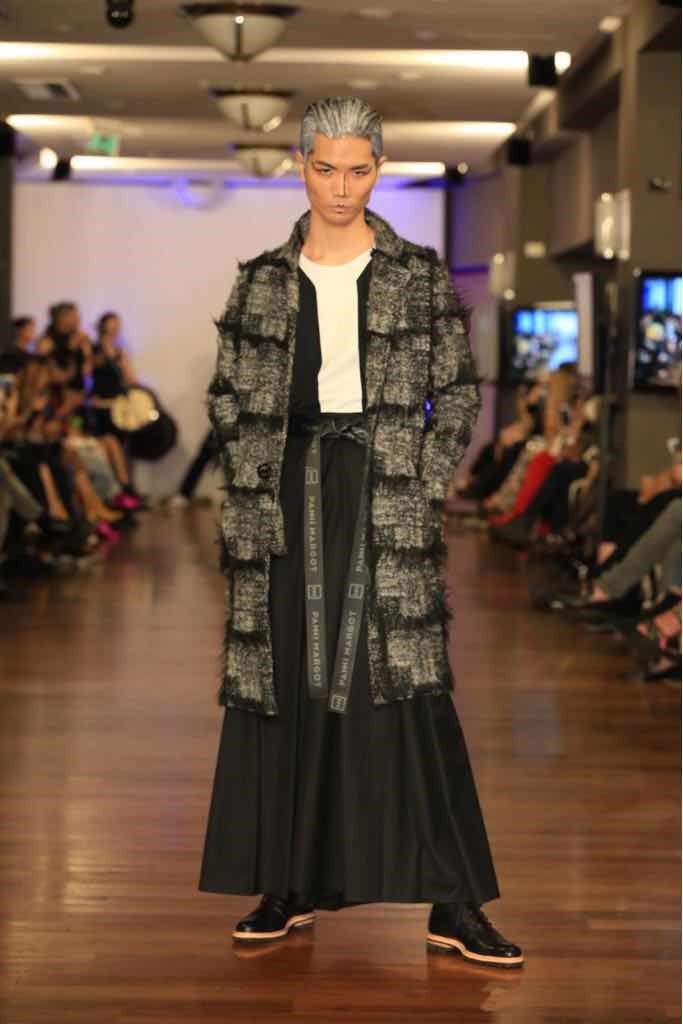 Chat Noir has more than 22 years of experience since its Grand Opening, and has 1200 registered personnel. Among them, approximately 800 people are Japanese and 400 people are foreigners.
As well as models, this is an office with a wide range of entertainers, including exhibition girls who play an active part in exhibitions and golf companions who can play golf.
This office is a company based in a foreign language school, and is an agent currently focusing on international preschools.
Shinjuku is the head office.
Not only models but also actors, actresses and dancers belong.
A woman is a representative.
It is a model and talent office with a base in Tokyo.
There are also many foreign registrants.
This is a model office in Shibuya, which can be registered from baby to adults.
We support foreigners to be more and more fond of Japan and to be active in Japan.
---
---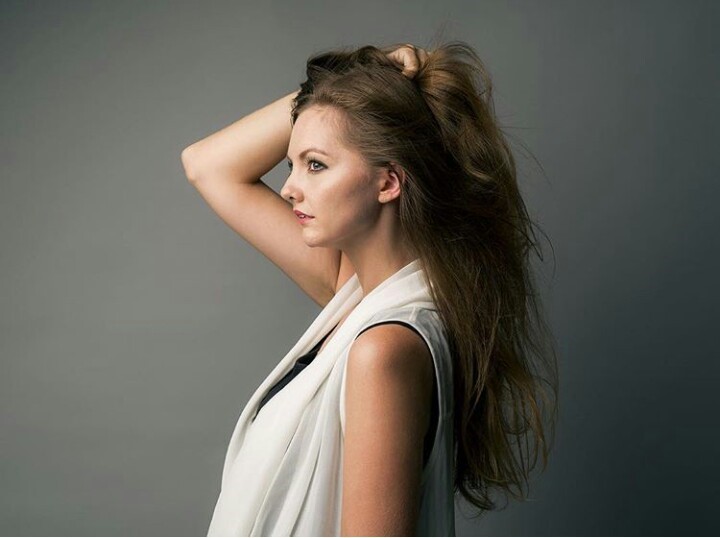 ---