We are a Japanese corporate company and our only branch office in Los Angeles California is Japan's model talent office Chatnoir Inc.
Yes, there are very few Japanese model talent offices moving into overseas, even now.

One of the reasons is that it is very difficult to set up an office in another country.

The majority of the hardships are getting visas and licenses.

In particular, the United States has become increasingly difficult in recent years.
In my point of view, the reverse is that the Japanese agent has not made inroads into the United States,
We think that it is a huge opportunity than doing business in Japan.
Businesses should have as few competitors as possible.
As a feature of our company, not only the model but

Dancer, Actress, Race Queen, exhibition girl, Campaign Girl, Narrator,


Human resources in a wide range of fields of moderators.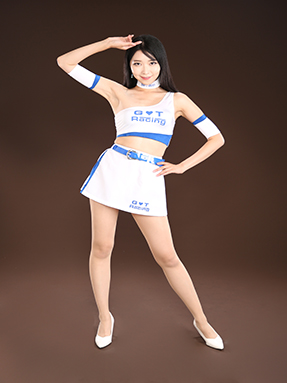 If you try to compete with a model abroad, you need to be at least 185 cm for men and at least 175 cm for women.

And yet, the line of the body that has not been altered, the raised buttocks, the way to walk as a show model, the technique of how to show etc …
also the element that was born naturally that can not be helped by effort alone.


You don't have to give up yet even if you don't have that much height and a slender body line too! !


Other than show models, there is also work called models.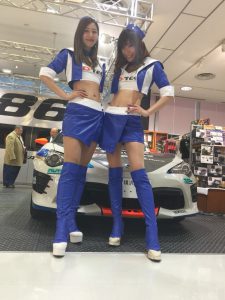 For example, advertising models for magazines and companies do not have many height limitations.

Also, as in Japan there is also a profession of salon model,
There is also a profession called the salon model that serves as a model of a beauty salon in the United States.
Also, in Japan, what is indispensable at the time of the event is the existence of a companion (in the case of overseas, it is called an exhibition girl or an event hostess).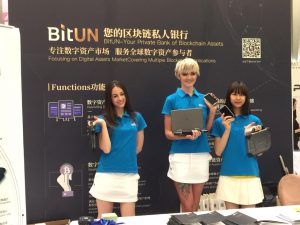 These work contents include handing out flyers for each booth and inviting them into the booth of the customer.
Also, not only that, pit crew girls in car races, and round girls in martial arts events enliven the venue.In this way, the glamorous occupation is not only a model, but also a variety of taste occupations.
However, whatever you work abroad, you need some English communication skills.

As for any work, the work that stands in front of people (the so-called "service industry") always has an audition.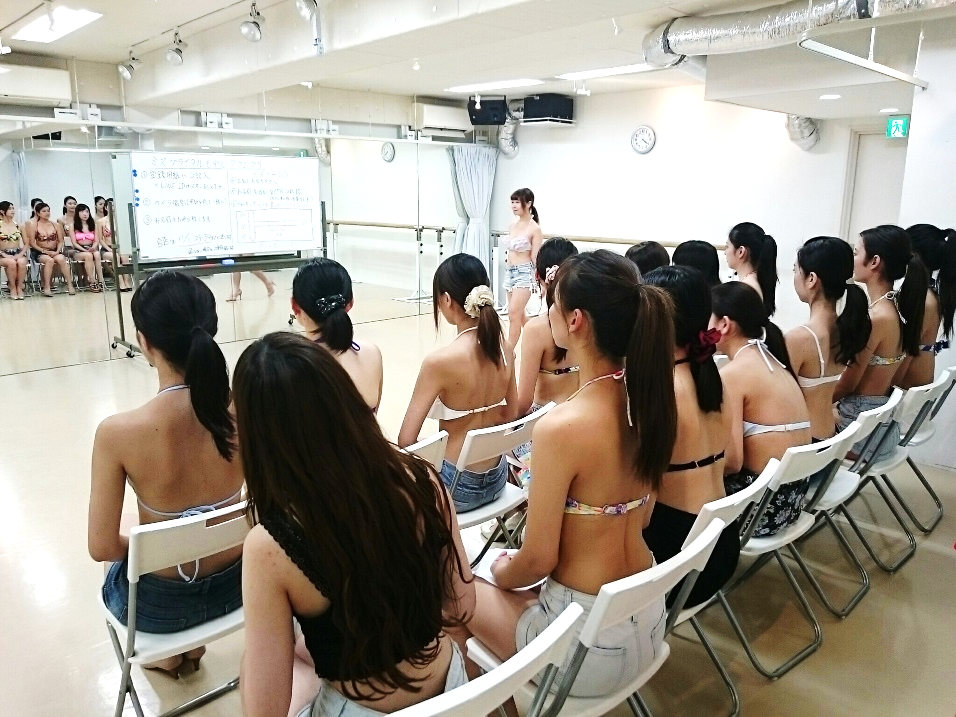 English questions are also required in the audition.

Don't forget that there will always be a profile selection by audition.
Your profile represents your career, your credibility as a service business, and your photos with photos of your work.

It's expression, style, smile, hair color, skin color, beauty you have. For us, the industry that sells beauty requires a lifetime of secrets and efforts to maintain beauty.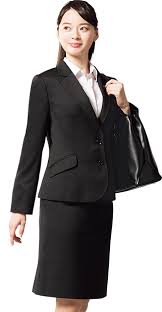 But I do not know how to rely on anyone to challenge! !
At such time, an agent like us mediates.However, one of the difficulties is the acquisition of visas.

You need to prepare yourself that no model or talent office will issue a visa first.In addition, student visas in the United States can not work basically.

If you are living in the United States in any way, or acquiring visas with your own power, it is at the forefront.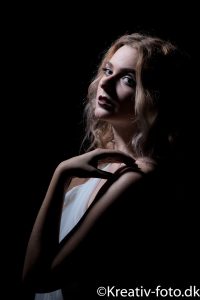 The American Dream is difficult, but we support those who do their best without giving up.
Asians who want to challenge or compete in the US can also interview at our Tokyo or Osaka offices in Japan.
Please contact me if you would like to consult