The time has come for Japan to hold a memorable event later on this year, and to prepare for the upcoming Olympic 2020 from now.
Would you like to take part in this once in a lifetime event?
Indeed, if you plan to find work as promotional model during this season, this is the right time to register in model agencies in Japan. Beside, here in Chat Noir, we have already started recruiting many models, hostesses, and interpreters who will be involved in the Olympics.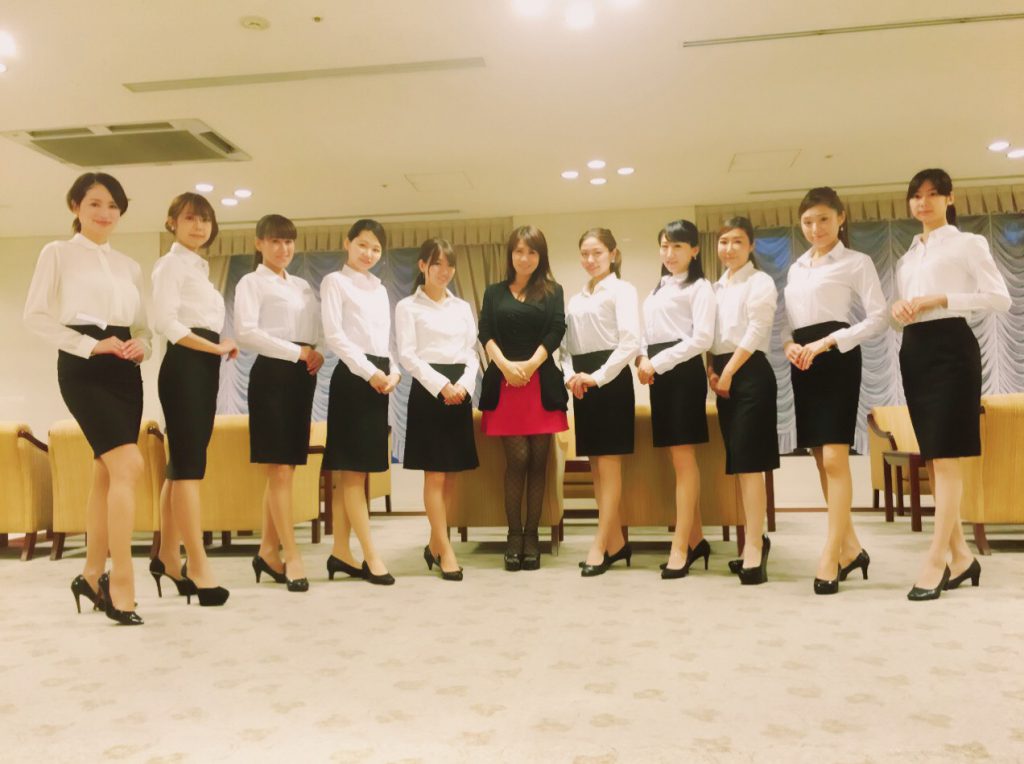 Since our establishment 23 years ago and a total of more than 1,200 talents, including foreign nationals from more than 45 different countries, we hope to use the know-how developed until now and cultivated in all fields for the upcoming Olympic Games.
Moreover, with more than 100 rental uniforms that can be used in all kind of events, such as opening ceremonies and reception parties, the visual of the promotional models outfits will be even enhanced.


And these offers are not exclusively reserved for female talents!

Indeed, it is also possible for promotional male models.
And with regard to the languages ​​spoken by the promotional models – interpreters, it is not just about Japanese or English in this case.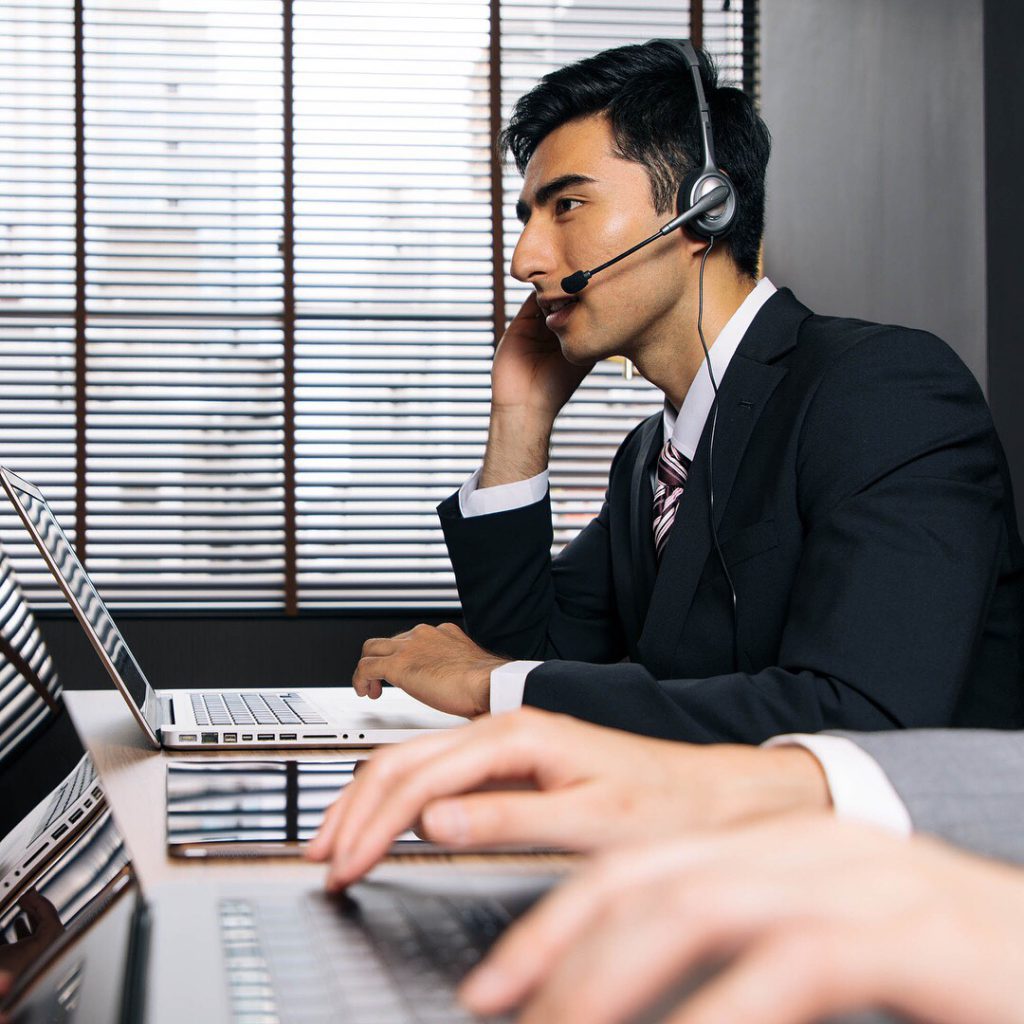 For the Olympic Games, there will also be translators capable of speaking Chinese, French, Spanish, Portuguese, etc. at the native level so if you think you can make it, start by register with our agency and go ahead!
And even after the Olympics, we aim to become a company that will continue to help Japan in this international transition phase, by trading more and more with foreign countries and helping to broaden the open-mindedness of Japanese customers to the world.
As a company, therefore, we hope that we can somehow help the people of the world, not just the Japanese, by supporting those who always pursue something and work hard with the idea of always challenging themselves.
With such a wish, and if we can support many of you, we will be happy and hope that it will bring many smiles all over the world.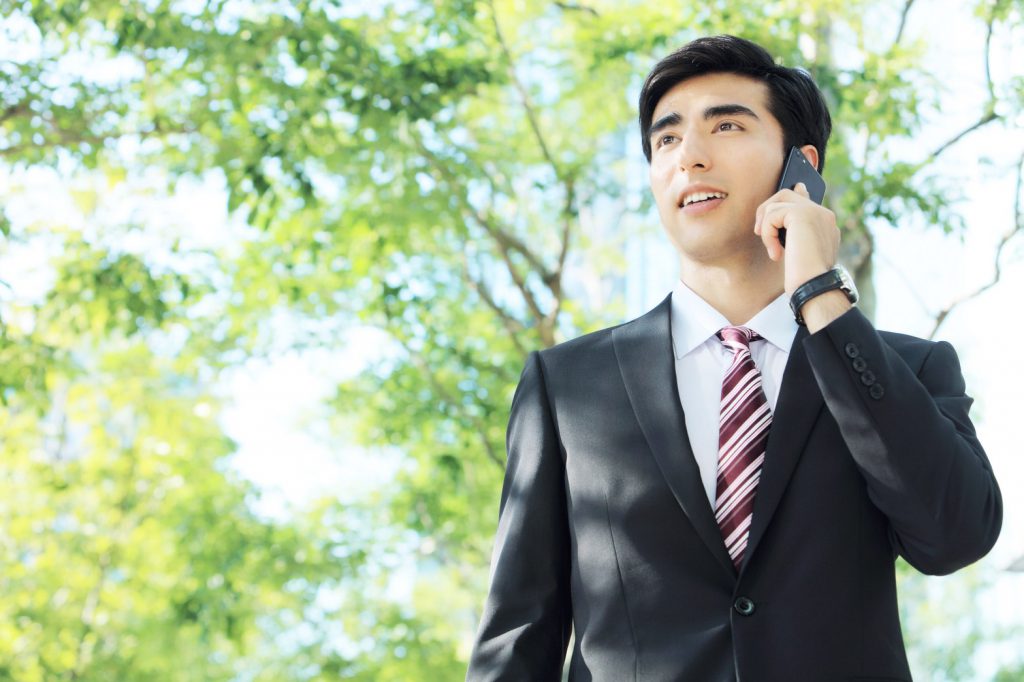 So here is the link to contribute to your tomorrow: