2020 is a very special year for Japan as the awaited Olympics will start in July.
Thus, what kind of position do you think models can hold during this memorable period? Maybe some of you think that the Olympic Games are nothing to deal with fashion and modeling…
However, models also have a chance to work at the Olympics!
For example, female models can have a chance for the opening ceremony as stage attendant! This is also one of the job of the models!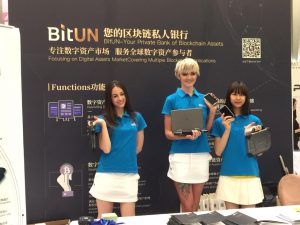 Do you want to give it a try?
↓  ↓  ↓  ↓
If you want to work as a model at the Olympics, here are the top 10 modeling agencies we recommend!
---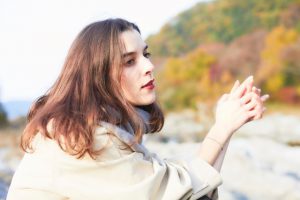 This office has a total of more than 1200 talents and models, with around 800 Japanese models and 450 foreign models. Currently making many transactions with other countries including the US with the branch in Los Angeles.
If you are especially fluent in English or in Chinese, we recommend this agency as many opportunities are considerable.
---
This office has a lot of talents and actors/actresses.
So if you are longing for such opportunities in the future, this is the recommended place.
---
Many famous talents are enrolled. If fashion shows and entertainment are words that resonate with you, try to visit their website. 
---
It is a famous office especially for the beauty scene and national beauty contests.
---
It is a model agency from which some very popular Japanese talents belong to.
---
This is a model agency exclusively for women where foreign talents are enrolled too. 
---
This office is more intended for Japanese and half talents and models. 
---
They own many branch offices on the territory like Tokyo, Osaka, Fukuoka… It is also reserved for Japanese and half people. 
---
Here also Tokyo, Osaka, Nagoya and branch offices are available. Many different areas are covered but once again, it is designed for Japanese and Half Japanese models. 
---
Although it is for local and half women only, if you want to become a famous talent or actress, you should try your luck here.