The opening of the Tokyo Olympic Games in 2020 is almost near
Are you ready for it?
In the Olympic Games, how do you want to engage yourself?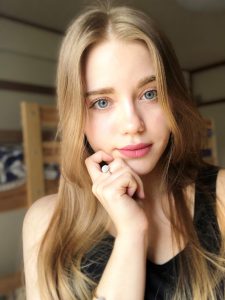 I think that there are also many people who want to engage in the Olympic Games for a little work!
And what kind of personnel do you need at the Olympic Games? On the other hand, where do you recruit, how do you recruit and how do you educate?
Let's take a look at it together.
What kind of human resources are needed for the Olympic Games?
Before and after the Olympic Games, it is expected that Japan's economy will grow due to the significant development in each field. Especially in the Olympic Games, economic growth is expected under the keyword "culture & travel".
Especially the businesses related to the travel industry (travel agencies, sightseeing spots, hotels, trade etc.) will be affected. In any industry, if you are involved with people, you are expected to have good talent and good language skills.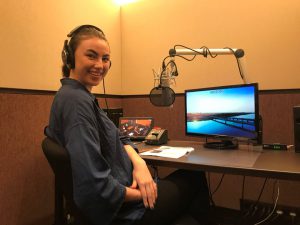 2.How about the hostess, Master of ceremony
         and foreign language narrator industry?
The answer is···
of course! ! !     This type of business is indispensable.
Perhaps before the Olympic Games, activities such as exhibitions and events   will be at peak time to gather tourists, clients.
So the need for hostesses, hostesses for language support, Master of ceremony, Narrator, foreign language narrator becomes essential, so we will be seeking human resources who can do this kind of work.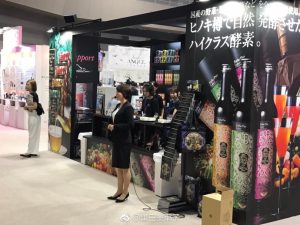 How can I become a hostess, Interpretation hostess, Master of ceremony, narrator,Interpretation narrator?
First of all, please search with "hostess model office Tokyo" "hostess agency " "hostess for Interpretation".
There are many offices for models and hostess, ranging from an office operated by one person as individual business to a large office with several branches.
Next, most websites of each company has a page for recruitment.
Let's apply from there.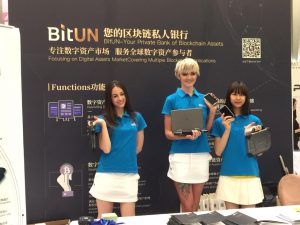 So please be careful to check the website and check the features  of the agency.
Let's look into the performance of the agency, the date of establishment, the profiles of the people who belong to it. There are not many beautiful female profiles on their website, in particular   agencies with few foreign nationals are highly unlikely to be operating, or there is little chance of fewer employment of foreigners.
4.Can a foreigner also be a hostess, Master of ceremony or narrator?
Of course, it is possible if you have Japanese knowledge.
Narrator and Master of ceremony must read and grasp manuscripts and progressive scripts.
you can not do it unless you can read (including kanji), listen, speak.
In the case of a hostess, there is no problem as long as you understand Japanese properly.
To such a lady! ! There are also part-time jobs for hostess, model, translation, interpreter in Japan!
Especially since Japan is seeking human resources who can speak multiple languages to welcome the 2020 Tokyo Olympians, if foreigners can speak their own mother tongue plus Japanese, it will be easy to find your work.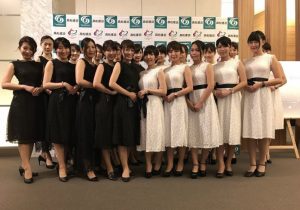 Summary · · ·
Did you prepare to welcome the 2020 Tokyo Olympic Games? While opportunities are increasing, as the company is seeking talent, the demands of those people are increasing. The ability in this case is a language skill. It would be even better if you understood Japanese culture and how it works.
Depending on the culture of the country, the way of work is not a serious problem.coming in late and leaving early, taking more break time than the basic time, dozing off at work · · · Such things are not allowed.Therefore, it is absolutely unacceptable in Japan.
Even if Japanese people do what they normally do, it is often that I think that it is "changing" or "unfamiliar" as a foreigner.
How to grasp this opportunity when opportunity comes is important. Let Japanese and foreigners capture Japanese culture and how to work, firmly upgrade their skills and welcome the Tokyo Olympic Games! !