To become a model, first you need to register with an agency!
Choosing a modeling agency is also very important.
Check out their websites and social networking sites to see what kind of models they are working with.
And let's just say that you have found a modeling agency that you have always wanted to work for!

Then, will the modeling jobs start coming in just like this?
Off course, the answer is no!
Let's explain how the process works until a model gets a chance to work.
1) The modeling agency will send a composite (a one or two page(s) condensed portfolio) of the model for the screening process.
This composite includes in general photos and main information about the model like his/her body measurements.
2) After the document screening, the auditions.
Some jobs have auditions, some other ones have not. In case, there are no auditioning, the screening is based only on the previous profile(s) selection. In some cases, instead of a real audition, a video audition is held in which you are asked to shoot a video on a given subject matter.
No matter how hard you try or how much you want to sell yourself at an audition, if you do not pass the document screening, you cannot even go to the audition.
3) The model selection
Once clients have checked it all, they finally make their decision and the mission is confirmed with the model(s).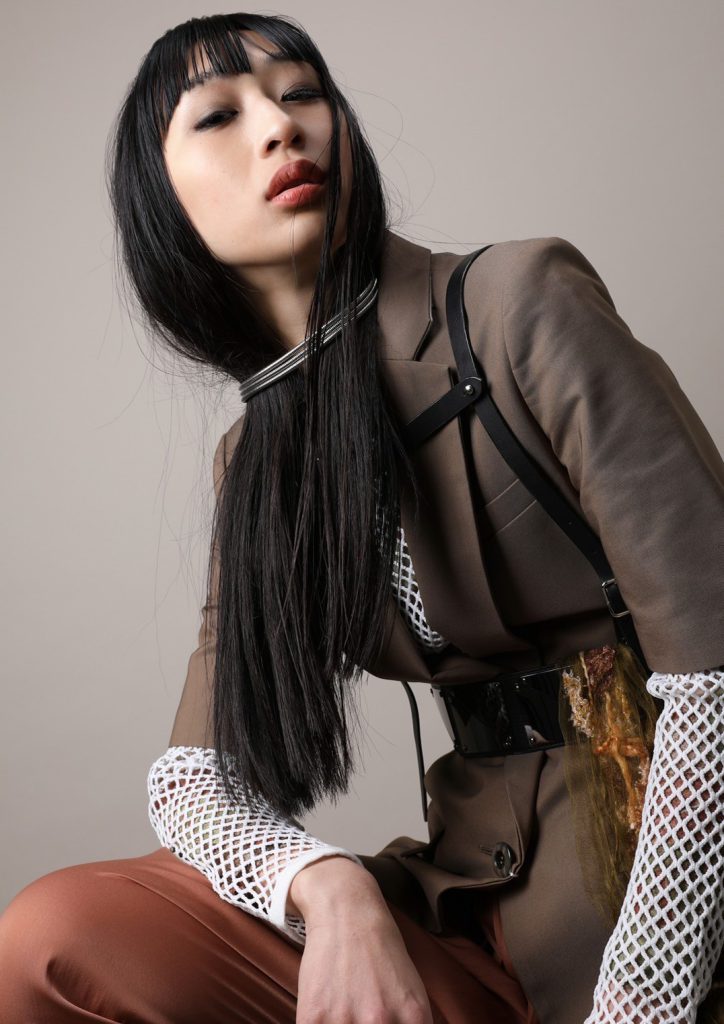 In addition, most modeling agencies now have their own websites and post photos of their models online.
Sometimes clients will look up a modeling agency, see what models they have, and ask for the models by name.
In such cases, the work is very smooth because there is no selection process among the many models available.
As I'm sure you all know by now that there is no better way to get a chance to work as a model with excellent photographs, which are more important than anything else.
This photograph determines more than 90% of your work.
If you keep using photos that were taken years ago, or if you are just using photos that you think are just fine, it will be difficult for you to be hired as a model.
Moreover, if you are asked to smile naturally in front of the camera, how do you expect to make a natural smile? Can you make a natural smile all of a sudden?
A professional model is able to immediately express the mood and facial expression that he or she is asked to do in front of a camera.
A cute, bashful smile, a smile that conveys an atmosphere of happiness, a natural smile, and a smile that is not too big or too small can all make a big difference in the impression you make on people.
Even a single smile can make a different impression on people.
In order to cultivate your ability to express yourself, practice looking in the mirror and making different facial expressions.
It is also very important to ask someone close to you to take some pictures of you and look at them objectively to see how you are in the eyes of others.
These efforts will definitely bear fruit and lead to a variety of offers.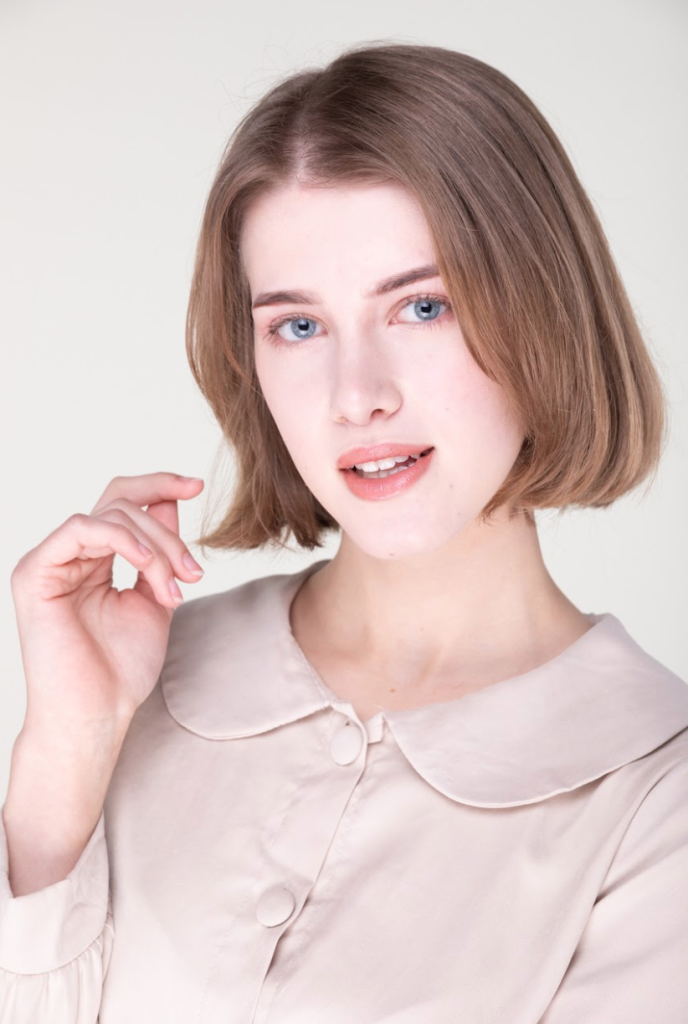 Hair and makeup can also give a different impression.
It is better to take and select photos with the intention of presenting what you can express in different ways for the composite.
If you are already a member of a modeling agency but are not getting much work, you should take a look at your photos again.
Why don't you take another look at your photos?
The person you see with your own eyes and the person others see with theirs may give a surprisingly different impact.
It is also a good idea to talk to managers of the modeling agencies and ask for advice on what kind of photos you should take and what kind of photos you should put on your portfolio…
You may also want to seek advice from someone who knows you well, such as a family member, lover, or close friend to get different points of view.
Re-evaluate your attractiveness and your photos, and you will be a model in no time!
Chat Noir supports and encourages you all to do so!